Sprint Black Friday sales include a free TV and Amazon Prime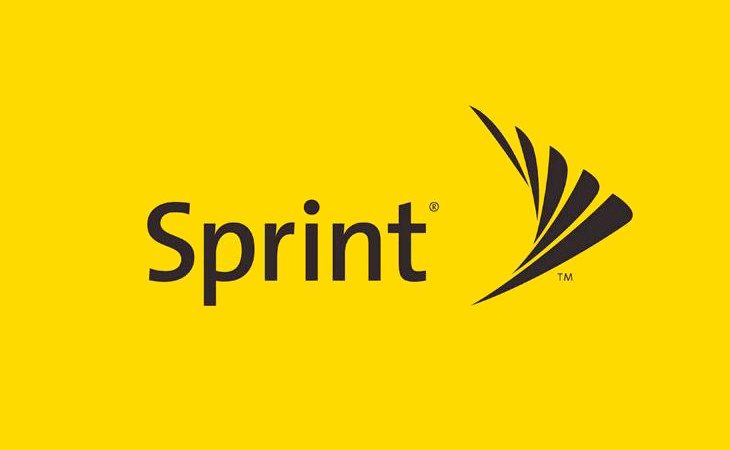 If none of Sprint's previous promos have managed to lure you in, the Sprint Black Friday sale may just do the trick. If you had expected the company to just have mobile devices included, you'll be surprised as they are throwing in several other perks to get customers attention.
Sprint may not be the biggest carrier in the states, but they are pulling out some interesting tricks for their Black Friday 2015 sale. The deals cover the usual array of tablets and smartphones and we have no doubt there will be some accessories thrown into the mix. As usual, you'll have to be a new or existing customer to take advantage, but if you're willing to switch you can pick up 24-inch TV or a year of Amazon Prime for free.
If you activate a new line through their Sprint Black Friday promo and pick up the LG G4, you'll get a 24-inch HD TV from LG. If you prefer a year of Amazon Prime, you can get that by activating a new Galaxy S6, Galaxy S6 Edge, Galaxy Note 5 or the Galaxy S6 Edge+. In addition to those deals, you can get half of the 32GB Samsung Galaxy S6 on a lease, the LG Tone Pro 750 for $39.99, and there are a variety of trackers from Garmin and Fitbit on sale as well.
Sprint will fire up their promo on Black Friday and will offer 50% off "almost" all AT&T, T-Mobile and Verizon rates if you are willing to make the jump along with the deals we listed above. Would a new TV or Amazon Prime convince you to switch to Sprint?