Elephone M3 specs reveal Helio P10 and $99 price tag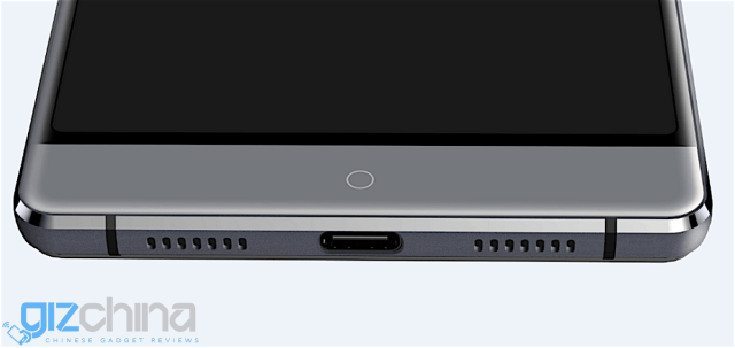 It's become difficult to track all the new Chinese handsets being launched, but that task is made easier when they have interesting features. The Elephone M3 will certainly fit that bill as it's rumored to arrive with a few flagship features at a fraction of the cost.
It's easy to find an Android-based smartphone for under $100 bucks these days, but finding one that's suitable is a bit more difficult. Companies are constantly trying to outdo themselves in the specs department as well, and Elephone is no different. Some new details have come out in regards to the Elephone M3 specs, and it appears they are firing a shot at UMi and the rest of the Far East crowd.
The Elephone M3 is still in the early stages, which means plenty of details are up in the air. That said, the processor powering the smartphone is said to be a Helio P10 chip and it will have a Type-C USB charging port. Those are two top-tier components, and while we're unsure of the RAM, display, and storage it will have a metal chassis and run Android 6.0 out of the box.
While none of the Elephone M3 specs would be considered "far out" it's the rumored price tag that's going to make us tell you to take it with a dose of salt. The smartphone is said to arrive for $99 unlocked in China, which would be a real steal if the rest of the specs are above average.
Would you be interested in the Elephone M3 if the specifications are solid and the price pans out?
via – Gizchina