Google Store Black Friday sale include the Nexus 5X, Smartwatches and more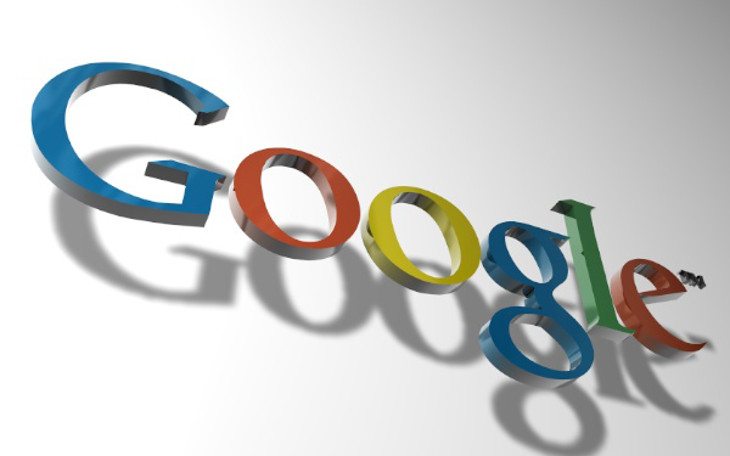 If you live in certain parts of the globe, today is arguably the biggest shopping day of the year. The Google Store Black Friday sale has just gone live to mark the occasion, and we're here to give you the lowdown on the deals.
First up in the Google Store Black Friday sale is the newly released Nexus 5X. Google is knocking $80 off the smartphone, so you'll be able to pick up the 16GB model for $299 or the 32GB model for $349. The Nexus 9 is also listed with a new low price of only $199. If you do opt for a Nexus slate or handset, you'll be pleased to know they have listed accessories at up to 50% off as well.
If music or video is more your thing, Google has put the new Chromecast and Chromecast Audio in their Google Store Black Friday sale. You can mix and match those streaming gadgets, but will only have to pay $50 for a set of two. On the smartwatch side of things, the Huawei Watch will be on sale with an $80 savings on the Silver model and $100 off on the Black edition. If the LG Watch Urbane is more your style, you can snag that wearable for $279. Last but not least, are the Nest Cam at $169 and the Nest Thermostat which nets you a $50 Play Store credit after purchase.
We had to wait until primetime to find out what Google was going to offer up on Black Friday, and while everything in the shop isn't discounted, the Nexus deals are solid. The Google Store Black Friday sale runs through Cyber Monday if you're interested in picking any new gadgets up.
Google Store Black Friday sale