New Samsung Galaxy A7 passes through FCC certification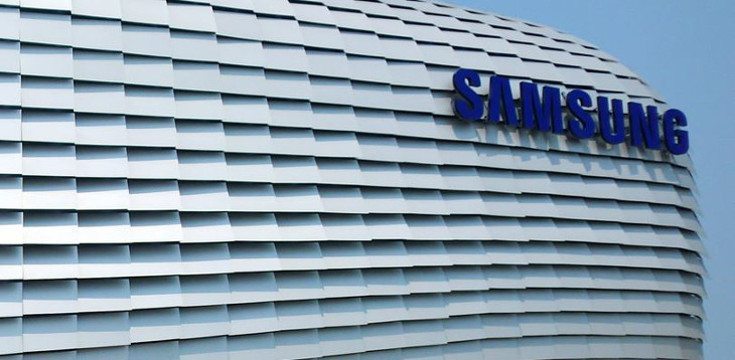 We've seen a steady trickle of Samsung Galaxy A series leaks roll in over the past few weeks, and you can now add another to the list. The Samsung Galaxy A7 has showed up online again, and it's just passed through FCC certification in the states.
The second generation of the Samsung Galaxy A7 recently passed through Bluetooth SIG, and now it has made its way through the FCC. That coupled with the recent appearance of the new Galaxy A9 and the rest of the 2016 Galaxy A line in various benchmarks listings show us that the Samsung Galaxy A7 release could arrive sooner than later.
While the Samsung Galaxy A7 FCC filing doesn't tell us much, we already have a good idea of what to expect from the device. The Samsung Galaxy A7 specs will include a 5.5-inch FHD AMOLED panel, a 64-bit Snapdragon 615, and 3GB of RAM. We're unsure of the storage, but it will have a 13MP snapper on its backside and get its power from a 3,300mAh battery.
The Samsung Galaxy A7 looks to be a solid upgrade over the original handset, and we may even get Android 6.0 out of the box depending on when the device actually hits the streets. We're going to assume that will be in Q1 of next year, but will keep you in the loop as we learn more about the Samsung Galaxy A7 release date.
via – Phonearena     source: Timesnews.co.uk