The Seiun Players put Hi-Res Audio and 4K video into portable form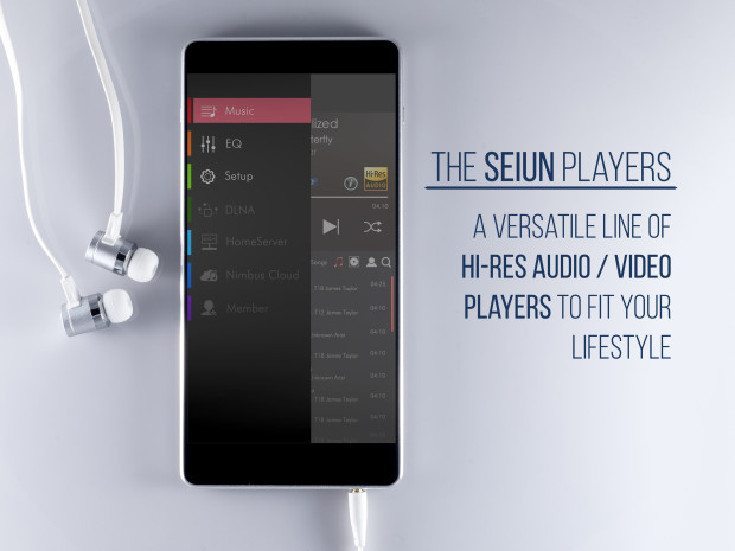 iPod's and dedicated media players have slowly gone the way of the dinosaur, but we've seen a few new gadgets of that nature appear this year. The Seiun player line is one of the latest, and it's currently wrapping up its funding run on Indiegogo.
The Seiun media players is a lineup consisting of three devices with the Seiun, Seiun Pro, and the Seiun Pro X. All three gadgets are geared towards audiophiles, and as the names imply, there is a player for almost everyone whether you just need quick access to your tunes or want high-quality audio. That said, we're going to start with the base model simply called the Seiun Player.
The Seiun Player has integrated 24bit DAC at 192KHz and hums along thanks to a dual-core Cortex M3 Hi-Res Audio chip. The display is tiny at 1.04" with a resolution of 128 x 32, and it's powered by a 500mAh battery. Throw in a microSD card slot, and you've just met the base model. The Seiun Pro Player kicks things up considerably with a 5.5-inch 720p panel and a 64-bit octa-core Rockchip 3368. It can handle 4K video, and has 32GB of storage to go along with the microSD card slot.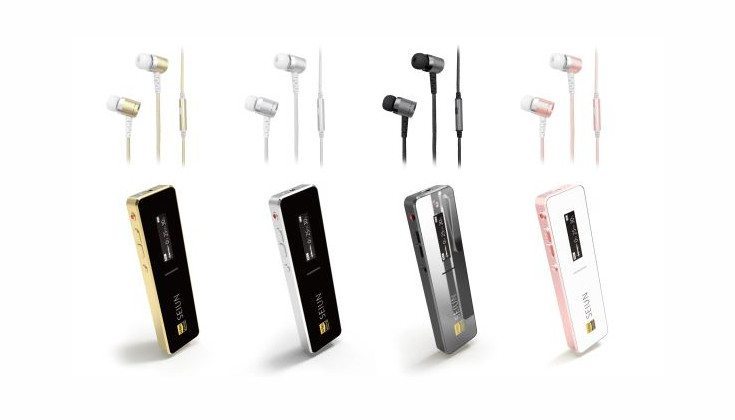 As for the Seiun Pro X, it has the same display and processor as the Pro, but with 64GB of storage. It also has native DSD compared to DSD over PCM on the previous model although both have ESS Sabre 32bit DAC and can do 384KHz. Other shared traits with the Pro models include a 3,000mAh battery, access to the Play Store, HBO Go, Tidal, etc… Wi-Fi, Bluetooth and cloud integration. All three models support MP3, WMA, WAV, AAC, OFF, FLAC, APE, and ALAC, but the Pro models also support DSD, DSF and DFF along with a wide array of video formats.
The Seiun Player campaign is live, and there is around a week left on the clock at the time of this writing. There are plenty of stretch goals listed (and unlocked) and the prices start at around $35 and go up to $150 for the Seiun Pro X on an Early Bird special. If you're interested in showing this one some funding love, hit up the link below.