Oppo R7s release date set for December 1st in Europe and the states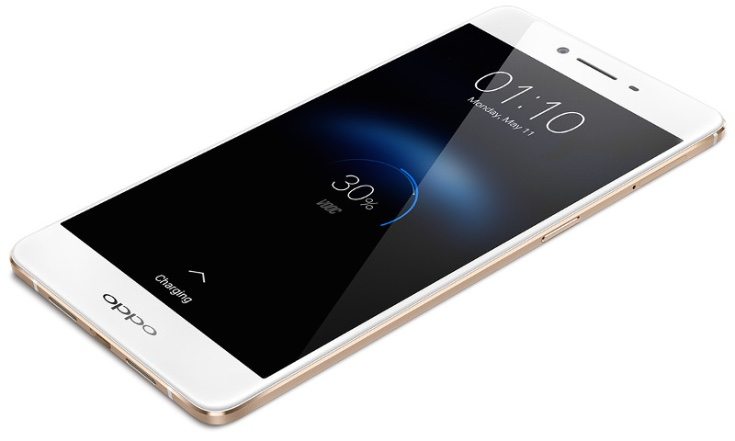 Remember that Oppo R7s we talked about a few months back? Well, it appears the Oppo R7s release date is finally set to arrive in two regions as the handset is gearing up for a launch in the US and Europe.
Oppo has been busy this year, and we've covered a number of their smartphones regardless of the specs. From the low-end to flagships, they have put out a little something for everyone but may have saved one of their best for last. The Oppo R7s release date is bringing the company's latest handset over from Asia and we think you'll be rather impressed by a few of the specs.
If you missed our previous coverage of the Oppo R7s, here's what you can expect. The smartphone sports a 5.5-inch FHD panel and is powered by a Snapdragon 615 and a whopping 4GB of RAM. The metal-clad beauty will also have a solid camera combo at 13MP/8MP to go along with 32GB of expandable internal storage. While it's not as high-end as Sammy's latest flagships, it will certainly get the job done and look good doing it.
The Oppo R7s walks that fine line between flagship and mid-ranger, but the price is going to make it an attractive option for consumers in the US and Europe. The smartphone will set you back €349 or $399 if you reside stateside. The Oppo R7s release date is set for December 1st if you're looking to pick one up.
via – GSMarena