BebopBee brings a Pokemon Snap style game to mobiles with Snapimals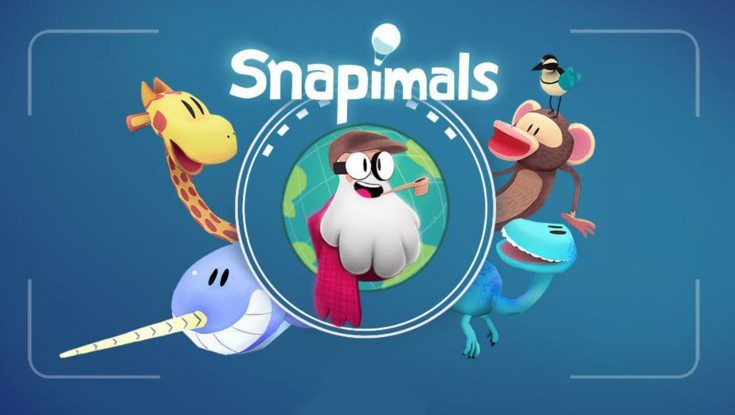 If you are of a certain age, you probably have fond memories of Pokémon and the Nintendo 64. Pokémon Snap was a fan favorite, and the folks at BebopBee have delivered the closest thing to that game you're going to find on a mobile. It's called Snapimals and it may quickly become your favorite new game.
Snapimals: Discover Animals is a game we've had our eyes on for a while, and it's going to be right up your alley if you loved Pokémon Snap. The game takes you on a trip around the world where you're tasked with snapping photos of all types of animals, which is a lot more fun than it sounds. You also have the job of building the greatest museum on Earth, which won't be easy, but it will be a whole lot of fun.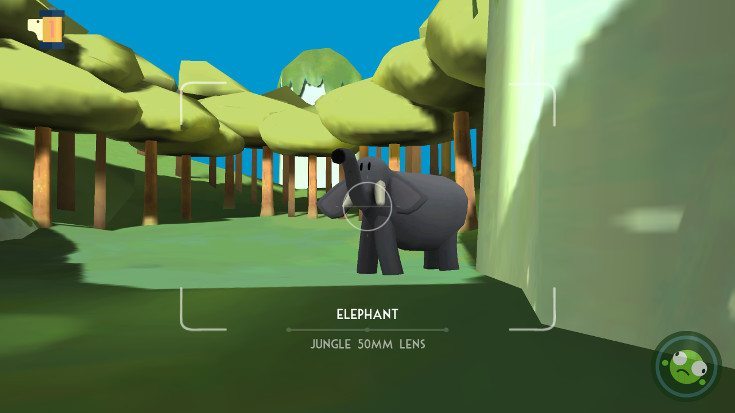 In Snapimals, you'll take control of a photographer working for "The Captain" and he's going to send you on several different locales with an assortment of wild beasts. As you tour the areas, you're given a limited supply of rolls for your shots, so you'll need to make every one count. At the end of each run, your photos are graded based on how well you did and you'll get credits and XP to use in-game. There's also the aforementioned museum to build and expand as your galleries draw in bigger crowds.
If you think Snapimals is just a simple point-n-click game where you walk around snapping photos, you'd be mistaken. There's a lot to do in the fun little world BebopBee has created, and it's a great game for the young or old. If you want to give Snapimals a whirl, you can pick it up for free on Google Play or the App Store.