The 64GB Samsung Galaxy S6 Active lands at AT&T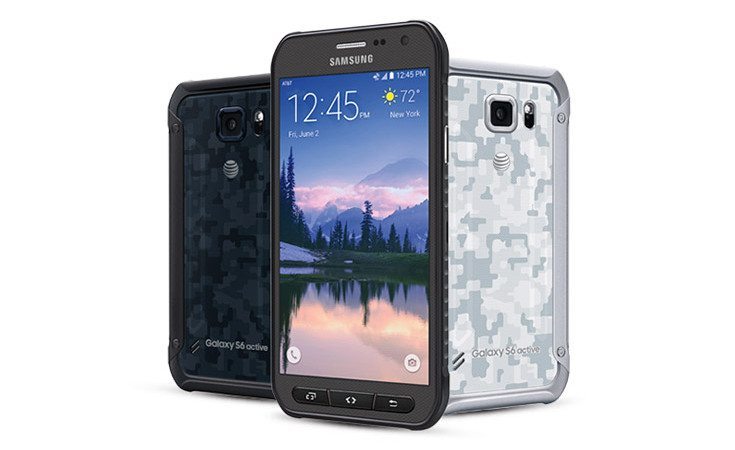 When it comes to flagships, the Samsung Galaxy S6 was a popular choice this year. If you wanted something a little more rugged, the Galaxy S6 Active was a fine option and the 64GB version of the handset has just arrived through AT&T.
The Samsung Galaxy S6 Active made its US debut in June as an exclusive through AT&T. At the time, you could only get the 32GB model, which isn't terrible, but more space is never a bad thing… especially when there's no microSD card slot. If you decided to skip out on the previous model, today is your lucky day as the 64GB Samsung Galaxy S6 Active is ready to roll.
If you missed our previous coverage of the Samsung Galaxy S6 Active, here's what you can expect. The device is essentially the Galaxy S6 in a new rugged wrapper, which means you're getting a 5.1-inch QHD panel to go along with an Exynos 7420 and 3GB of RAM. Other features to note include a 16MP rear camera, 5MP front-facing camera, fingerprint scanner, and 4G LTE. As the name implies, the Samsung Galaxy S6 Active is also tougher than your typical smartphone with the MIL-STD-810G certification.
The 64GB model of the Samsung Galaxy S6 Active is available in Grey, Camo Blue or Camo White through AT&T beginning today. The device will set you back $23.17 per month if you're willing to finance with Next or $229.99 with a new two-year deal. If you'd prefer to buy it outright, the unlocked price is set at $649.99.
via — GSMarena