Cyber Monday brings the NVIDIA SHIELD TV price down to $149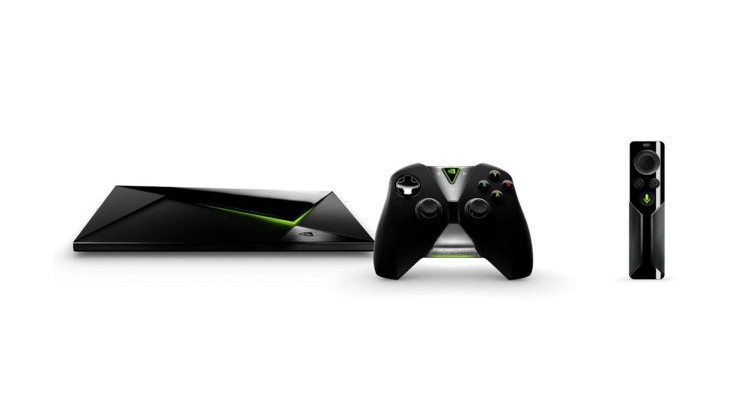 There are about a thousand different ways to get your mobile on your big screen these days with set-top boxes and mobile gaming consoles being two solid approaches. One of the better options around is the NVIDIA SHIELD TV box, and it's just gotten a nice price cut for Cyber Monday.
NVIDIA and their Android lineup has been one of the more pleasant surprises of the year, and they've gotten plenty of new fans thanks to devices like the SHIELD tablet and SHIELD handheld. They dipped their toes into the muddy Android TV waters earlier this year as well, and while the NVIDIA SHIELD TV was beastly, it wasn't exactly affordable… especially when you factor in accessories. NVIDIA has fixed that for a limited time thanks to Cyber Monday, and here's what you can expect from their new promo.
The NVIDIA SHIELD TV is listed at $149.99 for a limited time, which is $50 less than what you would normally have to shell out for the Android console. In addition to the price cut, buyers will now get a free multimedia remote as well. Considering it doesn't come with the SHIELD TV normally and costs $50 on its own, you're getting a heck of a deal. You are also getting an extremely powerful gaming machine that can handle 4K video thanks to the 64-bit Tegra X1 processor and 3GB of RAM.
While the new NVIDIA SHIELD TV is one of the sweeter deals we've seen on Cyber Monday, it is only good on the 16GB model, so you'll want to keep storage capacity in mind. That said, it's still an insane bargain as you're getting the console, remote and a controller for only $150 bucks.