Motorola Cyber Monday sale offers up deals on the Moto 360 and Moto G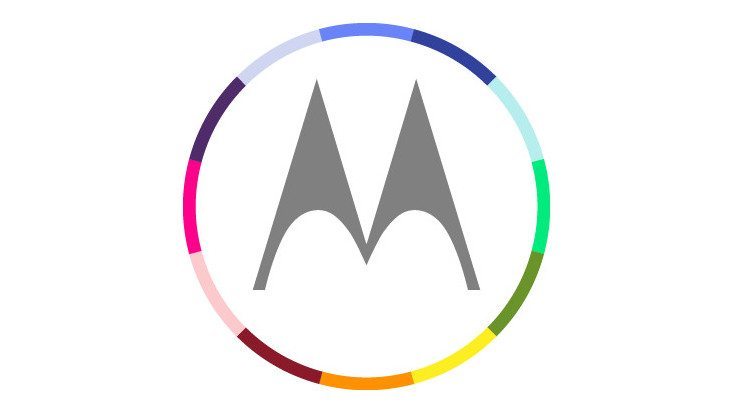 Plenty of people are surfing the web in search of deals today, and some will last longer than others. The Motorola Cyber Monday sale has just begun, and while some of the deals last all week, there's one you'll need to take advantage of today.
Motorola was quiet over the weekend amidst all the Black Friday sales, but their silence came to an end today with the Motorola Cyber Monday sale. The biggest savings and the deal you'll have to act fast on is the second-generation Moto G, which is getting a considerable price cut. The device is normally $179.99 unlocked, but for today you can get 40% off so you'll only have to shell out $99.99.
If you're looking for something a little speedier, the second-generation of the Moto X is also listed on sale. The handset is 25% off which drops the price down to a more manageable $299.99. While the company's newest smartwatch isn't on sale, the original Moto 360 is as long as you want to rock a metal band. The Black and silver banded models have had their prices cut in half and now carry a new price tag of $149.99.
Moto's sale is live and while you'll need to make a decision on the Moto G today, the other deals are good all week. You can also receive financing through the company if you're trying to stretch your holiday funds or are looking to pick up several handsets at once.
What do you think of the Motorola Cyber Monday sale?