ZTE Axon Mini price drops to £199 in UK sale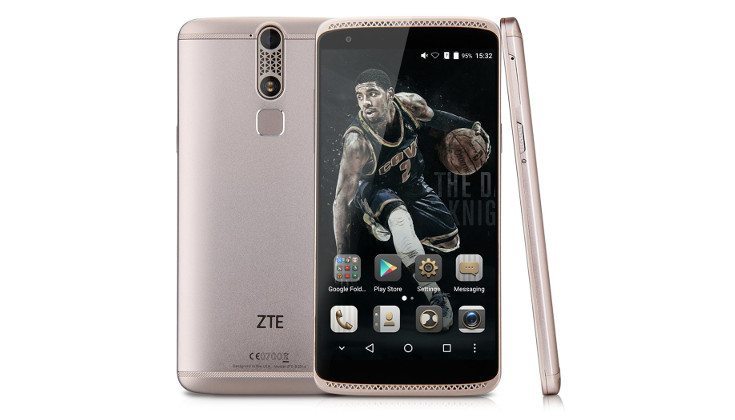 Earlier today we told you about the ZTE Cyber Week sale which is good for folks in the US. Now we've got something for consumers across the pond as the ZTE Axon Mini price has shown up at a discounted price in the UK.
Amazon has been a prime destination (pun intended) for shoppers during the holiday season, and 2015 is no different. While the company has had plenty of their own deals up for grabs across the globe, the ZTE Axon Mini sale comes courtesy of a reseller on the site. While you can't take advantage of Amazon Prime shipping, it's going to be hard to pass up the ZTE Axon Mini's discounted price.
The ZTE Axon Mini is far from long in the tooth as we gave it a look when it was first announced back in October. The smartphone is powered by the new Snapdragon 616, which is backed by 3GB of RAM, and the storage capacity is listed at 32GB but expandable through the usual means.
Despite its namesake, the ZTE Axon mini is far from small with a 5.2-inch panel sporting a resolution of 1,920 x 1,080. A solid 13MP/8MP camera combo, fingerprint scanner, and 4G LTE round things out for the ZTE Axon Mini. The handset sips its power from a and a 2,800mAh battery, and will run Android 5.1 when it arrives at your doorstep.
You are getting a whole lot of bang for your buck with the ZTE Axon Mini, and while the smartphone is normally priced at $299, you can snag one for $199 in Gold at the link below.
What do you think of the ZTE Axon Mini compared to other smartphones in its class?
via – Android Central