Elephone Ivory is official at $99 with 2GB of RAM and octa-core processor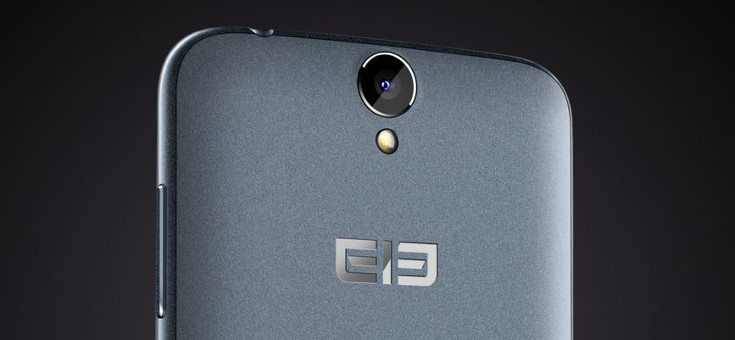 Last month, we told you about an upcoming handset called the Elephone Ivory but many of the specifications were still up in the air. The device went official today, and we're back to give you the full scoop on the Elephone Ivory specs.
The Elephone Ivory caught our eye last month as it was rumored to arrive with a $99 price tag sporting an octa-core chip and 4G LTE. We knew it would have a 5-inch panel with a resolution of 1,280 x 720 as well, but the early Elephone Ivory specs didn't reveal the RAM, cameras or internal storage. Now that the phone is officially up for grabs, we're ready to give you a breakdown on the rest of the innards.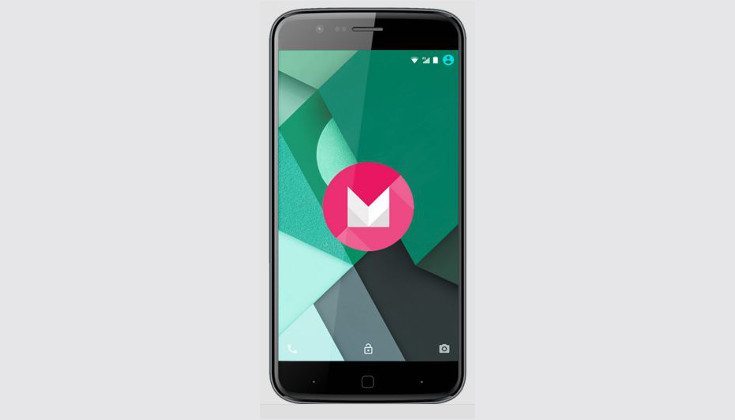 We expected the Elephone Ivory to have 2GB of RAM, and we hit that one on the head as that's what you'll get along with 16GB of internal storage. The 13MP rear camera is about what we expected as well although the selfie-snapper is rather small at 2MP. Other features to note include Bluetooth 4.0, Wi-Fi, Dual SIM, and 4G LTE. The Elephone Ivory will draw its power from a 2,800mAh battery and is listed as running Android 5.0.
The Elephone Ivory is up for pre-order and they stayed true to their word with the cost as it's priced at only $99. That said, they have some competition on their hands despite the price as there is no shortage of solid budget phones available.
What do you think of the Elephone Ivory specs compared to its price?
via – Gizchina      source: Elephone