Samsung rumored to keep things similar for the Galaxy S7 release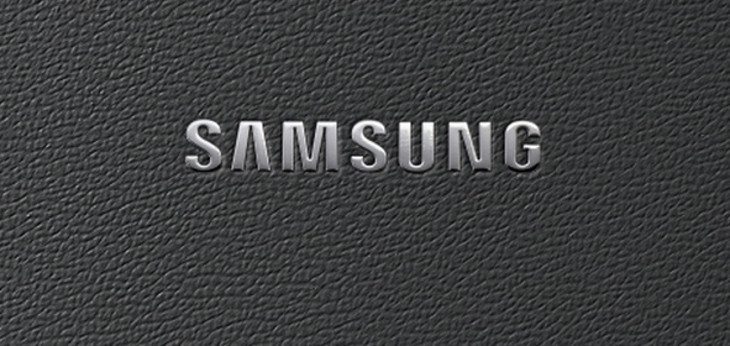 There was a lot of noise made about Samsung's big design changes in 2015, and most of it was positive. If you dig the design of the company's current flagship, you may be in for a treat next year.
Some manufacturers change their main smartphone design every couple of years, while other stick with the same form factor for a decade with no major changes. It took Samsung a while to come around for the Galaxy S6, but they upped the ante this year in terms of design even if they had to kill a few popular features. A new report suggests it may be more of the same next year, and that's not necessarily a bad thing…
A report out of Korea suggests Samsung is going to try to save a few bucks next year with their flagship smartphones. In order to do so, they will reportedly cut production costs by sticking to the same design and just upgrading the innards. That's bad news if you hoped for the removable battery or microSD card slot to make a comeback. The company could make a few "minor" design changes with the Samsung Galaxy S7 release, but it sounds like it will essentially be the same handset from a design standpoint.
We don't expect to hear anything concrete about the Samsung Galaxy S7 until February, but you can expect to hear plenty of speculation about the device before then. Stay tuned, and we'll keep you in the loop as more details and rumors emerge on the Samsung Galaxy S7 release.
via – GforGames      source: Korea Times