Moto 360 Sport release dates revealed for the UK, France, and the US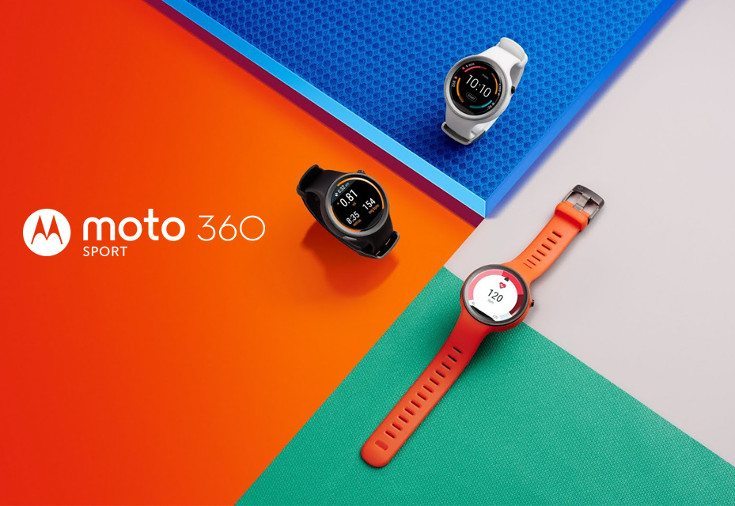 If you follow our site, you've probably come across our coverage of the second-gen Moto 360. The sportier model hasn't been heard from since it was announced, but the Moto 360 Sport release date has been revealed today for several locales.
The Moto 360 Sport was announced alongside its regular counterpart back in September, but it didn't launch at the same time. Pricing and availability of the watch were unknown, which left plenty of customers on the fence. The company has finally revealed the Moto 360 Sport release date and pricing, but you're going to be out of luck if you want one before Christmas in one major market.
If you reside in the UK or France, the Moto 360 Sport release date is set for December 18, which is right around the corner. It should give you plenty of time to get one under the tree, but if you live in the US, you'll have to wait a bit longer. The sporty wearable won't land stateside until January 7th through Motorola's official site and select online retailers. If you're wondering what the differences are between the Sport 360 and the regular model, it basically comes down to the bands, a GPS module and a sturdier shell that will repel sweat.
The Moto 360 Sport is set for $299, and while we don't have a firm release date for several regions, it will get a release in Brazil, Canada, China, Mexico and Spain sometime after the US release.
Are you interested in the Moto 360 Sport or do you prefer the classic style of the regular edition?