Moto X Pure Android Marshmallow soak testing before official update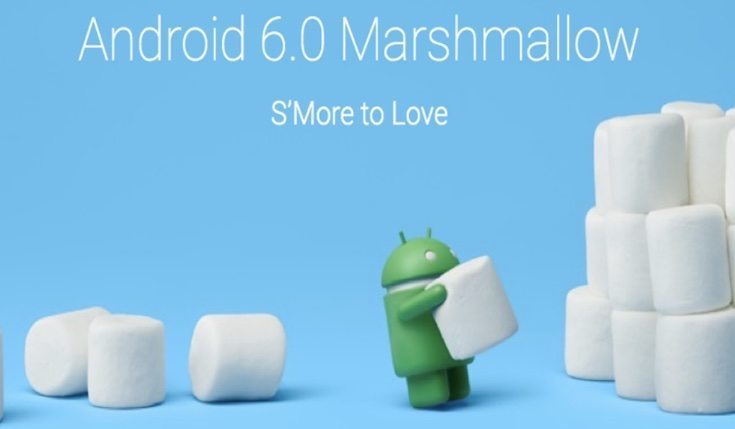 It's always good to be able to keep people informed about software updates for their smartphones and tablets. Many right now are waiting to hear when the Android 6.0 Marshmallow update will arrive for their devices, and for those who own the Moto X Pure Edition in the US there's some good news. The Moto X Pure Android Marshmallow upgrade is now in soak testing before the official update is pushed out.
For the uninitiated the Moto X Pure Edition is sold as the Moto X Style for other international markets. Both were included in a Motorola list of devices confirmed to receive the Marshmallow update at some point. Soak testing is a process whereby an update is tested by a limited amount of users, and if everything goes smoothly the official update usually rolls out very soon afterwards.
Davis Schuster, senior director of software product management for Motorola, has now announced the beginning of Marshmallow soak testing for the Moto X Pure Edition (3rd gen) in the US. On Google+ Schuster said that the company would be monitoring the testing over the next week. Therefore, providing all is working well, the full launch of the official update could be only a week or so away.
There were some reports last month claiming that this soak testing of 6.0 Marshmallow for the Moto X Pure Edition had already begun. However, Motorola denied this by promptly announcing that it was merely a test drive before a proper round of soak testing. It's good to know then that the testing is now underway.
If you have this phone, are you pleased to hear that the official Moto X Pure Android Marshmallow update should be available very soon? Maybe you're already taking part in the soak testing for this upgrade? Drop us your comments in the box below.
Source: David Schuster (Google+)