OnePlus unveils a OnePlus Sandstone Case for the iPhone 6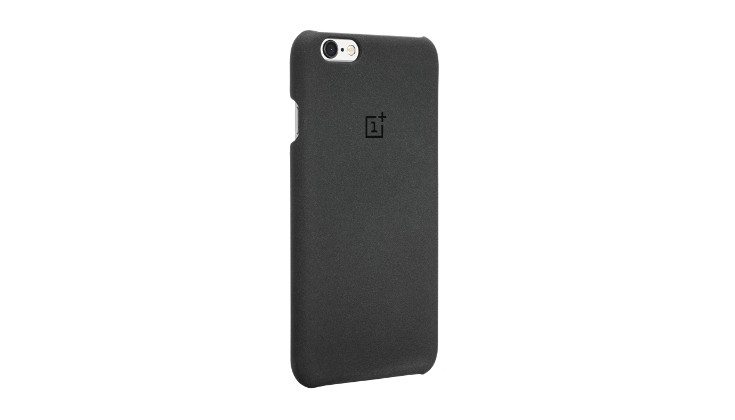 OnePlus surprised a lot of people with the OnePlus X release, but today's announcement trumps their previous one as it's something nobody saw coming. There's a new OnePlus Sandstone Case, but it isn't for the OnePlus 2.
We've seen plenty of manufacturers produce their own line of accessories or at least slap their branding on items made by a third-party. That said, rarely do you see a smartphone manufacturer make a case for a competing handset, even if it runs a different OS. The new OnePlus Sandstone Case is geared towards folks that prefer iOS over Android, and they are throwing in a couple of perks to boot.
The OnePlus Sandstone Case is made for the iPhone 6 or the iPhone 6s and measures 138.7mm x 70.2mm x 10.5mm with a weight of 20grams. It features the company's "Sandstone" look so it should give your iPhone that same feel. It's also coming with an invitation to buy the OnePlus X along with a shot to win one of those handsets for free.
We're not sure how many folks will jump at the chance to get a Sandstone case for their iPhone 6 or the iPhone 6s, but you'll be able to pick one up starting today for $19.99 from OnePlus. The free invite offer is of a limited nature though, so you'll want to snap one up quickly if you're looking to snag the OnePlus X as well.