NuAns Neo Windows Phone will debut in Japan with a Unique Style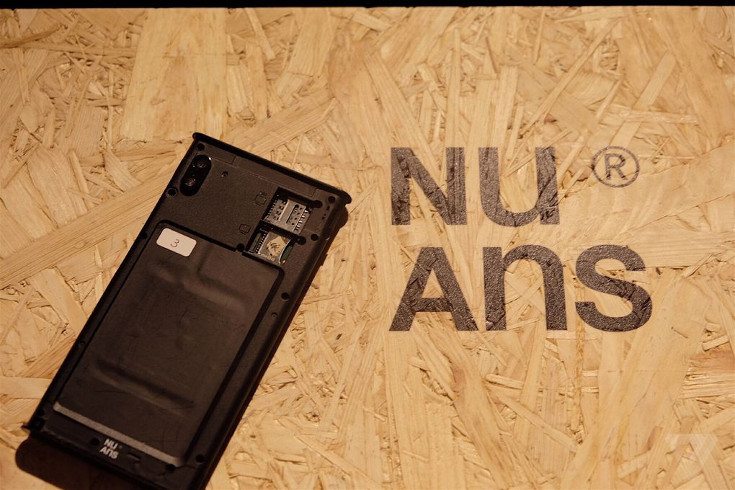 While most mobiles look the same, there are a few exceptions to the rule. Occasionally a device with a unique look comes along, and that's what we're getting with the NuAns Neo Windows phone out of Japan.
It's safe to say folks are excited to see the new high-powered Lumia's roll out, and by this time next year, we expect to see more Windows handsets at the forefront. Even if you are knee-deep in the world of smartphones, we're betting NuAns Neo is a name you haven't heard before. There's a good reason for that, as the NuAns Neo Windows phone is the company's very first device.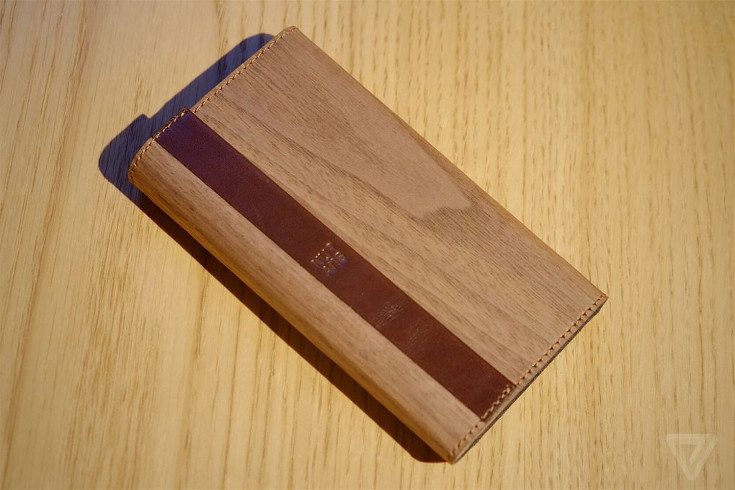 As we love specs, we're going to get the NuAns Neo Windows phone specifications out of the way before we delve into the design. Some things are a bit underwhelming like the 5-inch 720p display or the 13MP rear camera, but things pick up when it comes to horsepower. The device has a Snapdragon 617 and 2GB of RAM, and you'll get improved charging courtesy of a Type-C USB port. It will run Windows 10, and has a large 3,350mAh battery as well.
A quick glance at the NuAns Neo Windows phone shows it isn't like anything else out there. The company allows customers to choose from two back plates with a two-tone panel or a flip cover that doubles as a kickstand. The two-tone covers come in a variety of options including wood, ultra suede and synthetic leather. As the phone itself is sans the back plate, other designers will be able to produce covers as well.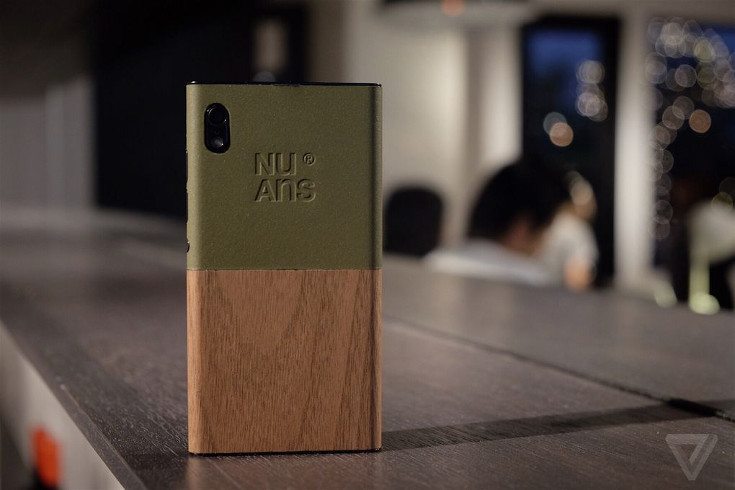 If you reside in Japan, the NuAns Neo Windows phone is set to make its debut in January with a price tag of ¥ 39,800/$324 for the "Core" while the back plates will cost the equivalent of $11 for the two-tone backplate or $24 for the flip case. Needless to say, you won't be able to snag one of these outside of the region, but one can wish.
What do you think of the design behind the NuAns Neo Windows Phone?
via —The Verge