Doogee Y300 set to launch with Android 6.0 this month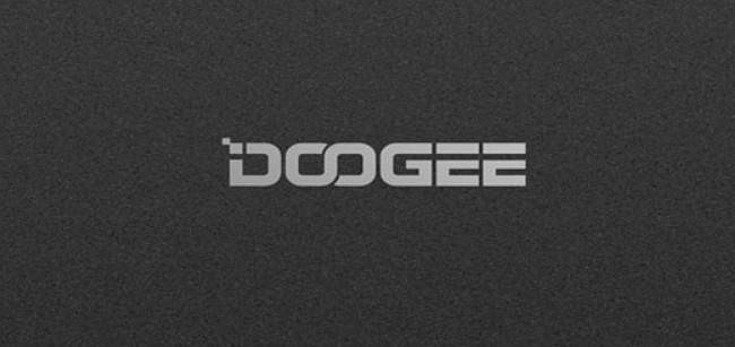 Doogee is a brand we've become well acquainted with this year even if we've never managed to get our hands on one of their products. The company is gearing up for the Doogee Y300 release, and it's set to debut running a sweet new OS under the hood.
Doogee has been known to produce smartphones with large batteries, and they are generally geared towards consumers on a budget. The Doogee Y300 is no exception when it comes to the price, but you won't find a massive 6,000mAh battery under the hood. The Doogee Y300 still has a feature the company hopes will draw folks in though, and it's called Android 6.0.
We haven't seen too many phones sporting the Marshmallow 6.0 update outside of the Nexus line, but Doogee is promising their customers that the Doogee Y300 will indeed sport the new OS. While getting Marshmallow out of the box is nice, the Doogee Y300 specs show a solid mid-ranger with 2GB of RAM, 32GB of internal storage, and a Sony IMX219 rear snapper. The battery is "normal" at 2,200mAh, which will help keep the phone skinny as it's said to arrive with a 6mm profile.
The Doogee Y300 appears to be one to watch, but it's most impressive feat will be with its release date. The company says they will launch the smartphone before the calendar flips to 2016, and if that's true, they could find themselves in a nice spot for some big year's end orders.
Do you think Doogee will actually launch the Doogee Y300 with Android 6.0 this year?
via – Gizchina