HTC One Smartwatch rumored to arrive early next year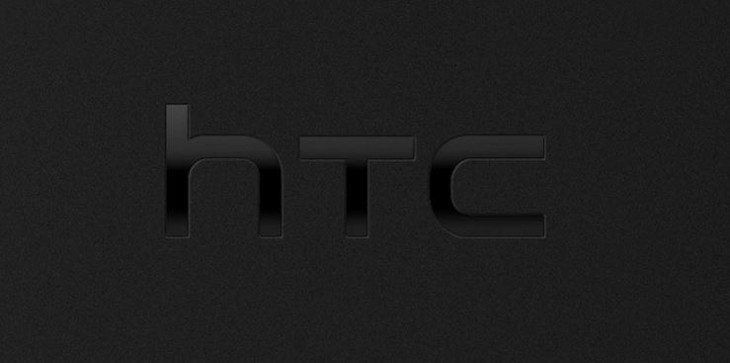 Yesterday, we talked about the HTC Smart Scale and how it wasn't what folks were hoping for from the company. Well, a new rumor today might turn that frown upside down as the HTC One Smartwatch is back for another round of rumors.
Will they or won't they? That's the question on a lot of folks minds when it comes to the HTC One Smartwatch. The company has been supposedly working on a wearable for well over a year, but we've yet to even see a prototype hit the web. While they are apparently having trouble getting the HTC Grip to market, a new rumor suggests the HTC One Smartwatch will make its debut early next year.
You'll want to have your salt shaker handy for this one. Evan Blass aka @evleaks has put out a tweet that says the HTC smartwatch is still in the works. While he doesn't call it by name or show a photo, the clever tweet says fans of the company will soon have a "One watch" to call their own. He also said that day would fall in February, which points towards an unveiling during MWC 2016 in Barcelona.
Will HTC finally give their fans what they're looking for with the HTC One Smartwatch? Only time will tell, as we've been down this road several times and nothing has shown up yet. That said, with companies like Fossil throwing their hat into the wearables ring, we can't imagine what's holding them back as producing a sleek smartwatch isn't nearly as difficult or daunting as it used to be.
Do you think we'll actually get an HTC smartwatch next year or is it another ruse?
source: @evleaks