Kyocera Digno Rafre phone is soap proof, cheesy video included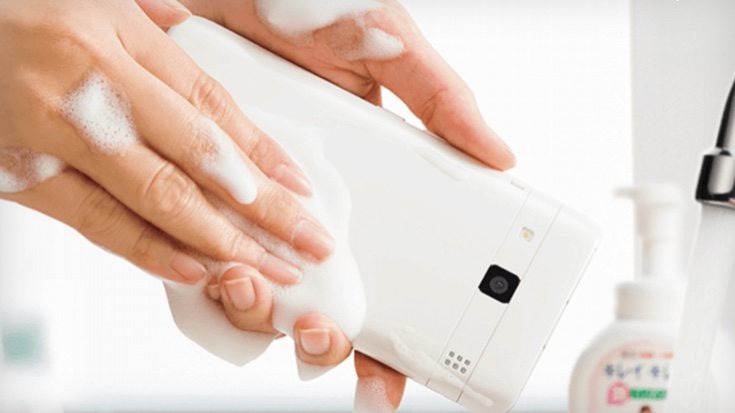 We cover a multitude of new smartphones at Phones Review, and while many are claimed to offer something new, they're often things we've in fact seen before. Not so with the Kyocera Digno Rafre phone that has just launched in Japan, as it's not only waterproof but is also soap proof and washable. Read on for more and please do check out the brilliantly cheesy video promo below.
Smartphones featuring water-resistance are becoming increasingly common, with Sony being one of the manufacturers at the forefront of this idea. However, makers such as Kyocera, Sharp and Fujitsu are also producing phones with waterproof technology, and in Japan these devices are extremely popular. While waterproofing is a great advantage to have with a smartphone, Kyocera has taken it a step further.
Although devices are increasingly described as waterproof, this usually only applies to fresh water, but the Kyocera Digno Rafre is claimed to be the first soap-proof smartphone in the world. Apparently many Japanese smartphone owners use their devices in the bath, so this could be a real plus for the market. As well as being soap-proof and washable, the device utilizes a touch panel that can be used with wet hands. The reverse of the handset features self-healing material.
The Digno Rafre smartphone is certified to IPX5 and IPX8 certification standard as far as waterproofing is concerned, and it's also dust-proof to IP5X standard. Specifications include a Snapdragon 410 quad-core processor, a 5-inch display with resolution of 1280 x 720, 2GB of RAM, and 16GB of internal storage (expandable via microSD to 128GB).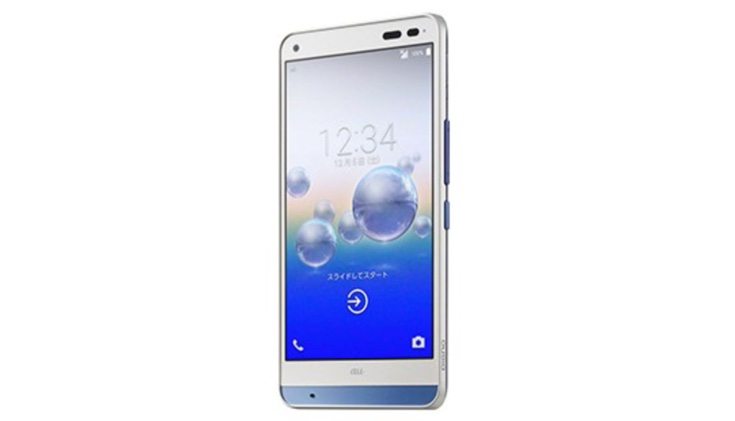 Further Kyocera Digno Rafre specs are a 13-megapixel rear camera, 2-megapixel front-facing snapper, and a 3000 mAh battery claimed to offer up to 790 hours on standby. The phone can stream live TV with an integrated 1seg TV tuner. Connectivity is catered for with 4G LTE, Volte, WiMAX 2+, Bluetooth 4.1, GPS, and microUSB 2.0. It runs the Android 5.1 Lollipop OS with a customized user interface.
The amount of protection that the phone has means it's not very slim. It's 10.1mm thick and weighs in at 155g. Color options are Coral Pink, Marin Navy, and Cashmere White. If you fancy the idea of bathing with your soap-proof phone and being able to wash it down, you might be disappointed to hear that the Kyocera Digno Rafre KYV36 is only launching in Japan. The phone is arriving on December 11 with a price of Â¥57,420. That's equivalent to around $465, £310, or Rs. 31,000.
We urge you to check out the corny promo video for the Digno Rafre that we've embedded below this article. Obviously the audio is in Japanese but you really don't need to understand the language to understand what's going on in the video. Might you have purchased the Kyocera Digno Rafre if it had launched in your region?
Sources: kddi.com AND YouTube
Via: Phone Radar
https://www.youtube.com/watch?v=Vc6eNqoLeQs://