Amazon Fire HD 8 Reader's Edition announced for $249 with Kindle Unlimited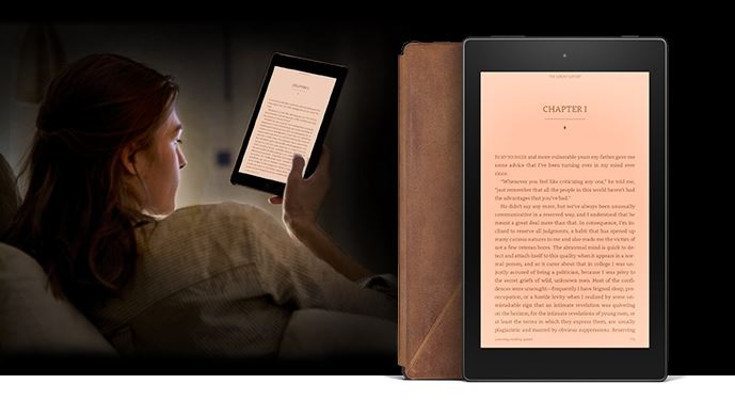 Amazon has more Kindle slates than you can shake a stick at, and while the year is coming to an end, they aren't quite done yet. The Amazon Fire HD 8 Reader's Edition has just been announced and is ready to pre-order at $249.99.
If you dig Kindles, Amazon has you covered. Their tablet range runs the gauntlet from low-end to flagshipy, and while they put an emphasis on their services, the slates make great readers. The Amazon Fire HD 8 Reader's Edition is made for eBooks, which means it's going to be easier on your eyes than most tablets. That's due to something called "Blue Shade" which reduces blue light exposure, but aside from that it is essentially a Fire Tablet in disguise.
As the name implies, the Amazon Fire HD 8 Reader's Edition has an 8-inch display with a resolution of 1,280 x 800. The chip powering the show is a quad-core processor listed at 1.5GHz, and while we're unsure of the RAM, the storage is listed at 8GB. Other features to note include Bluetooth, Wi-Fi, a 720p rear snapper, and a microSD card slot.
The Amazon Fire HD 8 Reader's Edition will come with several perks like the Bookerly font, Word Wise and a limited edition rustic leather case. It will also come with a year of Kindle Unlimited, which makes the $249 price tag a little earlier to swallow. Pre-order have already begun at the link below, and the slate will ship out on December 9th.