Nokia smartwatch and fitness trackers could arrive in 2016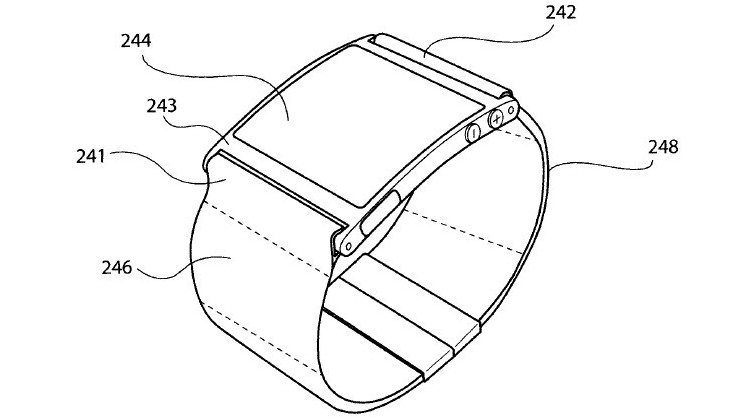 Nokia may not be the company they once were, but they have been in the news quite a bit this year. A Nokia smartwatch is something plenty of folks probably thought they would never see although a new report suggests otherwise as the company could launch several wearables next year.
Rumors of a Nokia smartwatch have been making the rounds for a couple of years, and we've seen everything from concepts that run games to the Nokia Moonraker, a smartwatch that was said to be cancelled ahead of an official release. Last week, we told you about the Nokia OZO VR camera, and it looks like that's just the tip of the technical iceberg with the companies upcoming accessories.
Nokia has posted a couple of job openings, one for a Digital Marketing Designer and the other for a Senior Copywriter. While that may sound rather vanilla, those listings will deal with Digital Health products. Unless they are going the HTC route with a smart scale, it's a pretty safe bet that they have their site set on the fitness tracker sector and wearables.
If you're a fan of Nokia, any new products getting released is good news. Does that mean we'll see a Nokia smartwatch next year? Anything is possible if they are throwing their hat into the wearables ring, and if their first batch of products are successful, we could see one before years end.
Would you like to see Nokia get into the wearables game?