Pixel C Tablet release date has arrived, prices start at $499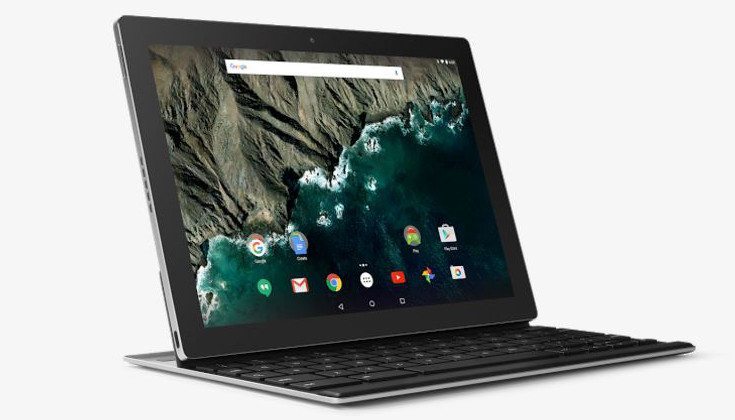 Looking for a new tablet for the holidays? There are plenty of options, and Google has a new one that's just become available. The Pixel C Tablet release date has finally arrived, and we're going to give you a breakdown of what to expect from their new slate.
High-end tablets are few and far between compared to their smaller smartphone brethren. There are a few exceptions to the rule each year, and Google's new Pixel C Tablet is one of them. A recent batch of rumors pointed towards the Pixel C Tablet release date, and now the tablet is ready to roll with a price tag of $499. Is it worth the high price? We'll let you decide after taking in the Pixel C Tablet specs.
The Pixel C is a slate that's built to transform into a laptop thanks to a slick magnetic keyboard. That means it can be used as a desktop solution of sorts while you're on the go and the price is comparable to some of the more expensive netbooks. That's due in part to the 10.2-inch touchscreen display with a resolution of 2,560 x 1,800. The screen will be sharp, and the pixels will be pushed by an NVIDIA Tegra XP with a Maxwell GPU and 3GB of RAM.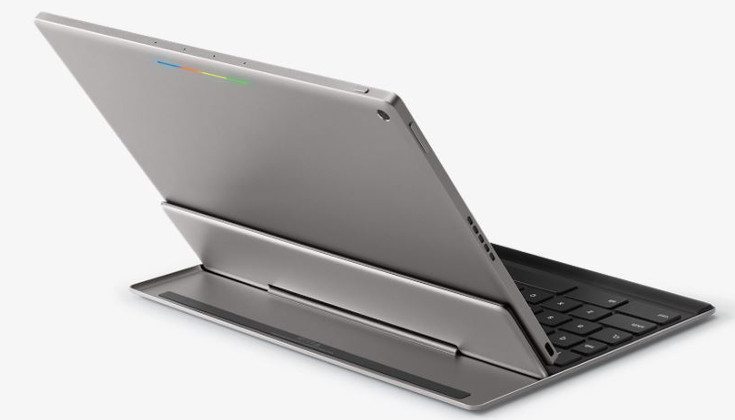 You'll get two options when it comes to storage on the Pixel C Tablet with a 32GB and a 64GB model. While it's not built for photos, it does have an 8MP sensor on the back to go along with a 2MP camera on the front. Other features to note include stereo speakers, quad microphones, Bluetooth 4.1, Wi-Fi, and a USB Type-C charging port. A sleek metal chassis, 34.2Wh battery, and Android 6.0 round things out for the Pixel C.
While it's odd to see a non-Nexus tablet being put out by Google, the Pixel C Tablet looks like a fine option if you want something a little more classy and beefier than most of the Android slates around. It also doesn't hurt that it ships with Android 6.0 and should get speedy updates for quite some time. As for the price, the 32GB model is listed at $499, while the 64GB edition goes for $599. That's just for the table, as the keyboard will set you back an additional $149.
Are you glad to see the Pixel C Tablet release date finally arrive?