New T-Mobile promo puts 12 months of Hulu up for grabs for Verizon customers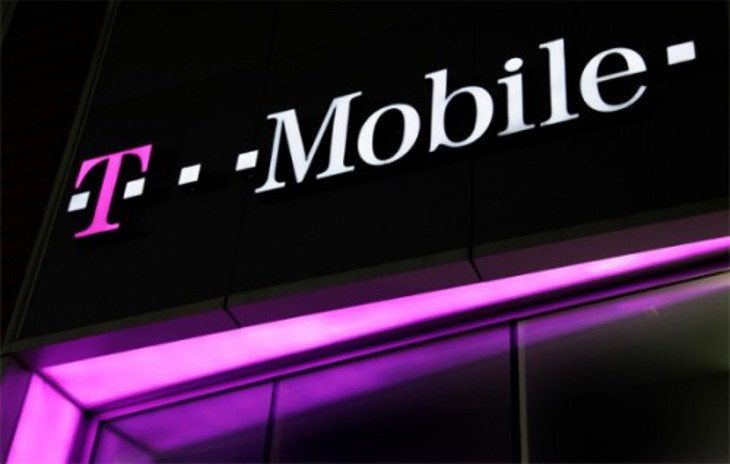 Carriers are constantly trying to get customers to switch networks, and it gets a little nutty around the holidays. T-Mobile has already pulled out several tricks against their competitors and now Big Red is in their sites with a new Hulu themed promo.
Data caps suck. There's just no other way to say it, and whether you're being limited through your internet provider or cellular carrier, it's not a good thing. T-Mobile knows this, and have introduced a number of ways for consumers to get free streaming with their mobile service. They also know people love to binge watch, so they've partnered with Hulu to offer up a nice perk if you're willing to jump from Verizon.
T-Mobile is offering up 12 months of free service with Hulu if you switch from Verizon, and you don't even need to trade in your old handset. The company will also discount "up to" half-off financed mobile accessories, which could be a pretty big savings. That means screen protectors, cases, headphones, Bluetooth speakers and even games like the new Guitar Hero Live bundle will be up for grabs at a discount.
When you factor in a years' worth of Hulu and all the other perks like free music and movie streaming, T-Mobile looks like an attractive option this holiday season. The company's new promo is live starting tomorrow on December 11th and runs through December 17th if you're looking to make the jump.