Ulefone Paris X announced with new processor and camera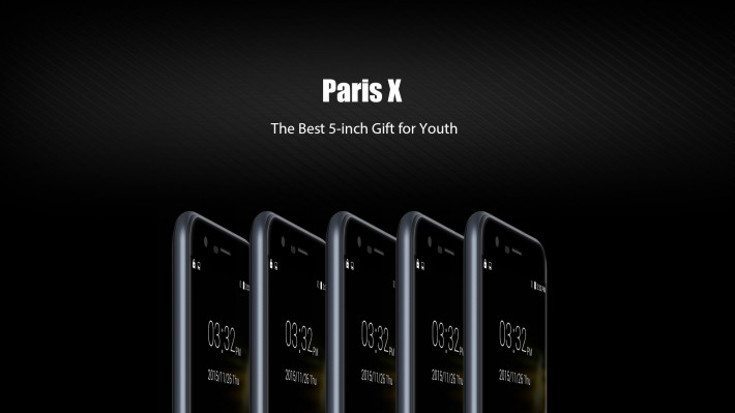 Ulefone is gearing up to release a low-cost solution for consumers on a budget looking for a new handset. The new device is called the Ulefone Paris X, it's the follow-up to a smartphone of the same name that dropped earlier this year.
In August, we learned of the Ulefone Paris, a mid-ranger with a respectable specifications and a fair price tag. As with most companies these days, Ulefone has decided to produce a new variant with the Ulefone Paris X. It's not going to rest at the top of the food chain, but it could offer up a good value if the price was a bit lower.
The Ulefone Paris X is said to be an energy efficient device due to a new chip in the 64-bit MTK6735. It's a quad-core processor compared to the octa-core chip found in the previous model, but the rest of the innards (and the design) appear to stay largely the same. That means you'll get a 5-inch 720p display on the smartphone to go along with 2GB of RAM and 16GB of internal storage.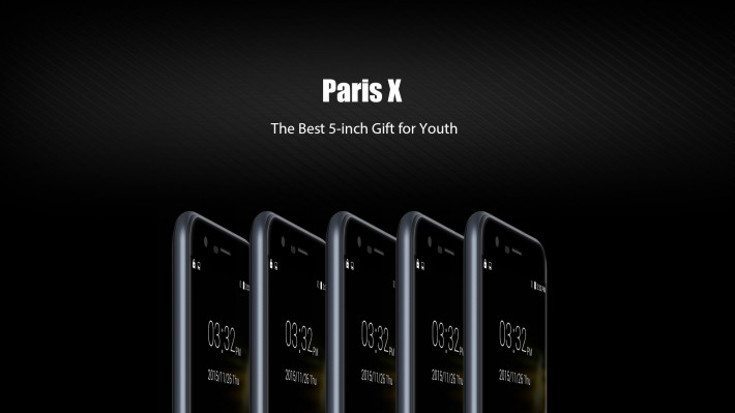 The other change on the Ulefone Paris X is with the rear camera. The original had a 13MP sensor on its backside, while the new Ulefone Paris X will have an 8MP Sony IMX166 sensor in its place. The front-facing will clock in at 5MP and the rest of the Ulefone Paris X specs mirror its predecessor with Dual-SIM, 4G LTE, a 2,250mAh battery, and Android 5.1.
The original Ulefone Paris is currently carrying a price tag of around $129 on many third-party sites, so you'd expect the Ulefone Paris X to be somewhat cheaper. Well, it's priced at around $119 at the moment, which isn't quite what we expected as it's only $10 cheaper with a slower processor and smaller camera. A release date hasn't been set for the Ulefone Paris X, but it's expected to roll out around the end of the year.