Walmart jumps into the Mobile Payment world with Walmart Pay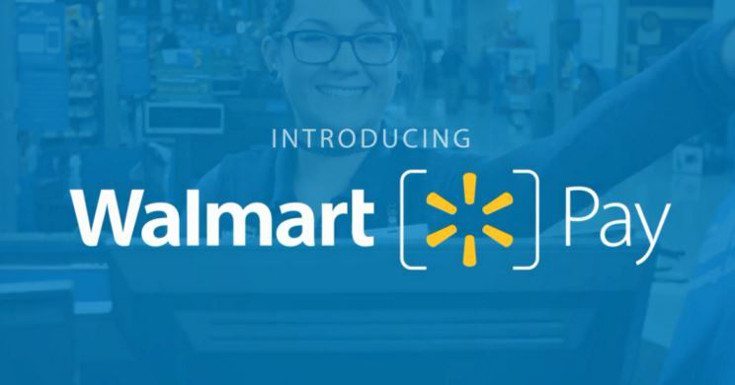 If you keep up with the wild world of smartphone news, you are probably aware of all the fuss this year over Apple Pay, Samsung Pay, and Android Pay. As we don't seem to have enough options already, get ready to meet Walmart Pay.
We don't have hard numbers on how many people actually use mobile payments daily, and places that actually accept them are still few and far between depending on your locale. That said, mobile payments don't appear to be going the way of the dinosaur anytime soon, even if half of us still pull out the plastic or paper. Walmart is a force unto itself, and they have just unleashed their mobile payment setup with the aptly named Walmart Pay.
Wallyworld has launched Walmart Pay to help speedup checkouts and because 90% of their consumers are walking around their shops with smartphones in their hands. Money obviously plays a big part of things as well, and Walmart wants their piece of the mobile payment pie. Walmart Pay is free, and integrated into their official app, and takes payments through any major credit card, debit card or Walmart gift cards as well. As it works through your rear camera and with QR codes, you will also be able to use any smartphone as long as it meets those requirements.
Walmart appears to have covered all their bases with Walmart Pay as it sounds simple to use and will be integrated right into the app, so you won't have to download anything else. Walmart Pay is live today in select stores located in the US, with more locations coming later this month. A wider launch in the states is expected to be finalized by the first half of 2016.