Leaked photos may show Samsung Galaxy S7 chassis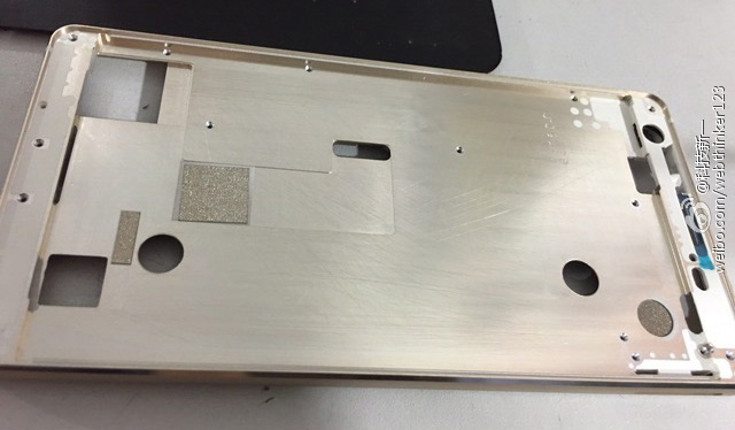 It's hard to keep a smartphone under wraps these days, and the Samsung Galaxy S7 release has been made several trips through the rumor mill this month. A new leak has just surfaced, and the Galaxy S7 design is once again being brought into question.
The Samsung Galaxy S7 release has been rumored to arrive with everything from Type-C USB charging to a microSD card slot, but the design has been at the forefront of several recent rumors. Some have said the smartphone will be made of exotic materials while others insist the Samsung Galaxy S7 design will largely remain the same. Well, a batch of photos has leaked from a factory in the Far East and it "could" be our first look at the Samsung Galaxy S7 chassis.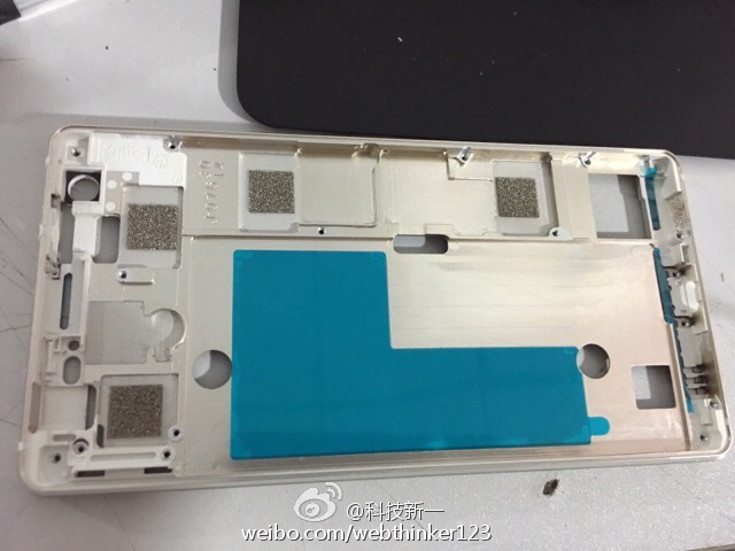 A series of photos have surfaced from Weibo, and they appear to show an unannounced smartphone. The handset wasn't given a name by the leaker, but many believe it could be a new chassis for the Galaxy S7… or some other product from Samsung. Needless to say, you'll want to take this one with a large dose of salt as it could be the frame for a number of handsets.
The photos from the leak have already been pulled, but as it's the internet, you can still check them out for yourself. It remains to be seen what Samsung will do with the Samsung Galaxy S7 design, but you can rest assured we'll see dozens of leaks of this nature before it ever hits the streets.
via – GforGames