Samsung Galaxy S7 could resolve microSD disappointment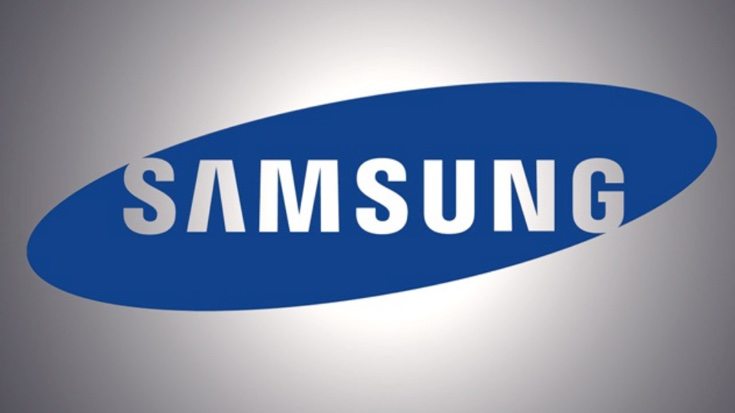 Although the Samsung Galaxy S6 is a top-flight device that has won plenty of admiration, there were plenty of fans of the line that felt let down by the lack of a microSD card slot for storage expansion. A new rumor suggests that the Samsung Galaxy S7 could resolve the microSD disappointment, as this may be reinstated for the next Galaxy S flagship.
Samsung's Galaxy S phones have traditionally had a microSD card slot. So for example the Galaxy S5 was launched in internal storage options of 16GB or 32GB, both of which were expandable to 128GB. When the Galaxy S6 arrived there was a fair amount of consternation because of the lack of microSD, even though it was available in larger storage models of 32GB, 64GB or 128GB. That was also the case for the Galaxy S6 Edge that released at the same time. The Galaxy Note 5 and Galaxy S6 Edge+ that arrived later this year also lacked a microSD card slot.
It's fair to say this has caused a certain amount of frustration among many enthusiasts of the Galaxy S and Galaxy Note lines, but now there's some promising news about the next versions. A new report discusses the Galaxy S7 and Galaxy S7 Edge that are expected to release in early 2016, and says that the microSD card slot may be reintroduced with these flagship devices. Of course if that is the case then this could also be the same for the Galaxy Note 6.
This is not the first time we've heard this indication, as a couple of months ago there were some early rumors about the Samsung Galaxy S7, codenamed Project Lucky. This also gave a slight glimmer of hope that expandable storage might be an inclusion, with news that Samsung was working on a way to make UFS 2.0 flash storage compatible with microSD cards.
The latest report also tips a 5.2-inch flat display for the Samsung Galaxy S7 and a 5.7-inch curved edge screen for the S7 Edge. Interestingly it's suggested that the display for the S7 will be curved at both the top and bottom. We're still a few months from the expected launch of the next flagships so at this stage it's very much a case of wait and see. Nevertheless there are likely to be a notable amount of Samsung flagship fans hoping that this latest news about microSD is accurate.
Are you optimistic about the return of microSD card storage expansion for the Samsung Galaxy S7 and other Galaxy flagships? Maybe you didn't buy the current Galaxy S6 because of the lack of this option? Let us know with your comments.
Source: HDBlog.it
Via: SamMobile