Samsung Galaxy S7 firmware news backs up early release rumors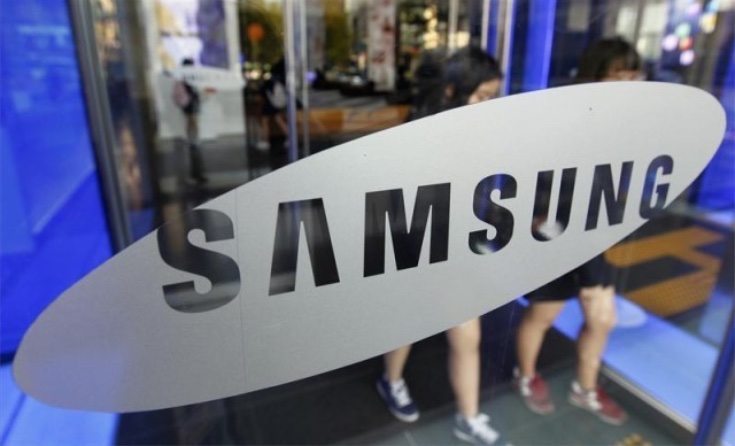 The Samsung Galaxy S6 was announced in March and released in April this year. However, for some months there have been rumors that the successor to this flagship will see an earlier than usual release next year. Now Samsung Galaxy S7 firmware news back up these early release rumors.
It was in September that we first reported on rumors that the Galaxy S7 could release as early as February next year. Following this, last month a report out of Korea implied we could see the phone announced on January 19. That would mean the phone could already be on sale by the time of MWC 2016 from February 22 to 25, and that would be real departure from the usual launch of the Galaxy S flagship.
All of the above speculation remains unconfirmed. However, the idea does tie in with the fact that the Samsung Galaxy Note 5 (and Galaxy S6 Edge+) was unveiled a few weeks earlier than the Galaxy Note's usual timeframe this year. Now a new report appears to confirm two Galaxy S7 variants. The current Galaxy S6 is coded SM-G920 while the Galaxy S6 Edge is SM-G925, and now a firmware leak has revealed two software versions G930FXXU0AOK6 and G935FXXU0AOK6. It makes sense that this firmware is for the Samsung Galaxy S7 and S7 Edge considering the prefix numbers.
It's reported that development is to begin on these firmwares this month, which again ties in with a possible earlier release. This is especially the case when we consider the final Galaxy S6 firmware development didn't begin until late December, so this time around this stage is notably earlier. While we remain dubious about the previously rumored January announcement date, it does seem increasingly likely that we will see the Samsung Galaxy S7 as well as the Galaxy S7 Edge revealed in February. Whether this will be in the early part of the month or at MWC remains to be seen.
One thing we can be certain of is that between now and then we'll be hearing a whole lot more about the Samsung Galaxy S7 for 2016. We'll keep you informed but in the meantime we'd like to know what you think of these early release indicators? Are you already looking forward to the Samsung Galaxy S7 release?
Source: SamMobile