AT&T goes BOGO with the Apple iPhone 6s and select Samsung phones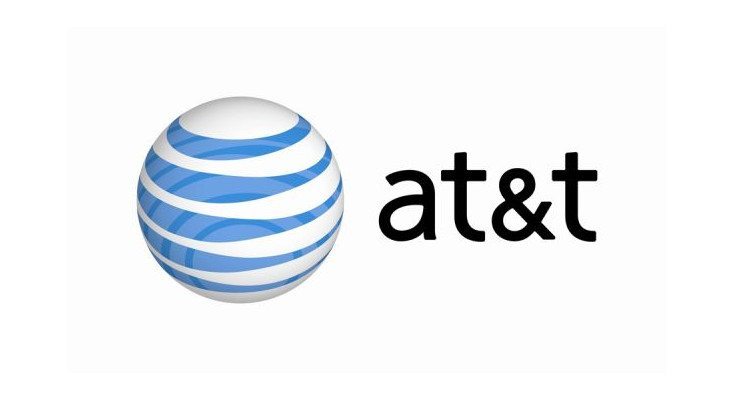 The holiday seasons sees a lot of folks upgrade their smartphones or opt for a new plan. There are plenty of deals around this year, and AT&T has a new one with a BOGO deal on the iPhone 6s.
Smartphones are expensive, and Apple's handsets tend to be some of the priciest. They aren't on sale as often as other phones in their class, so it's always nice to see a good sale being offered up by someone. This time around it's AT&T, and for a limited time you'll be able to get an iPhone 6s for free when you purchase one.
The deal is good for customers picking up a new line or upgrade through AT&T Next and it appears you can get a bill credit for $650 towards another iPhone 6s model if you don't want a duplicate. That said, it's for the 16GB version, something you may want to keep in mind if you need a lot of space. If you prefer Android, the carrier has select Samsung smartphones listed under the BOGO banner as well.
AT&T's new promo requires you to jump through the usual hoops and doesn't appear to be advertised for the iPhone 6s like it is for Samsung's devices. You'll have to talk to a customer rep to get the deal and learn the full details, but you'll have until December 31st to do so.