Microsoft Lumia 850 depicted in 3D renders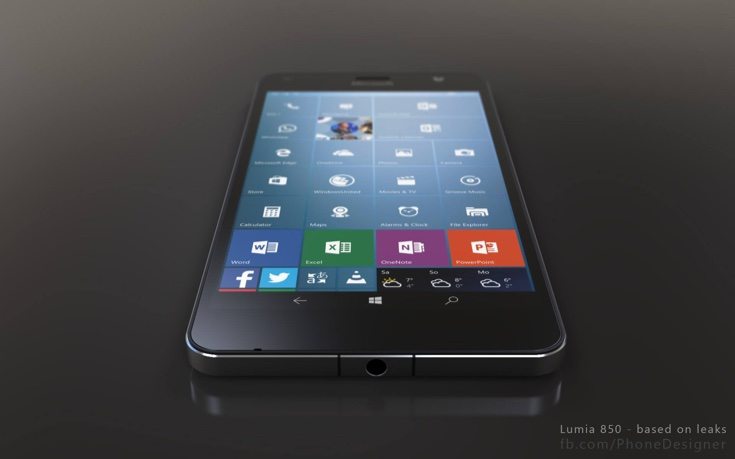 Anyone who's been following news about Microsoft's Lumia 850 will know that leaks have been escalating lately. It looks increasingly as though this smartphone will finally make it to a launch, despite news some time ago that the device had been pulled. The latest is that the Microsoft Lumia 850 has been depicted in 3D renders, and this is something that many people are likely to appreciate.
We've reported on several Lumia 850 leaks over the last few weeks and two days ago we shared a new clear image that looked to be an official press render of the smartphone. News continued yesterday when we showed a new image depicting the different color options of the device that has the codename Honjo.
Now Phone Designer has come to the rescue and created these new 3D renders of the device based on some of the leaks so far. We think the images shown here make the Microsoft Lumia 850 look pretty appealing. Whether the styling of the phone is to your taste or not, you will surely agree that these renders are excellent? We've shown just a few of the images and you can see a whole gallery at the source below.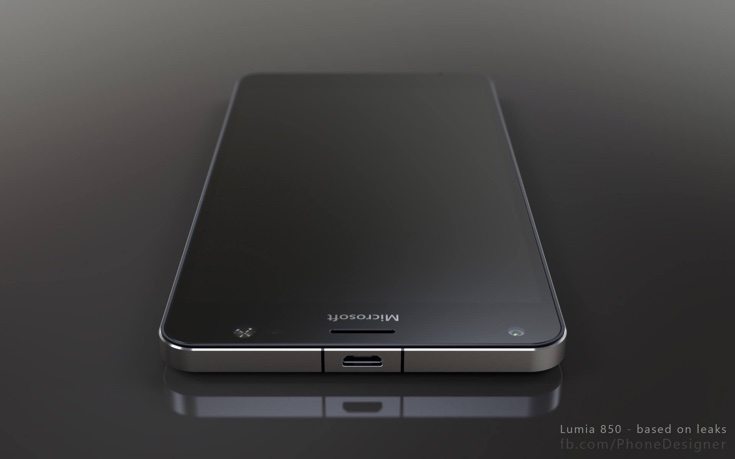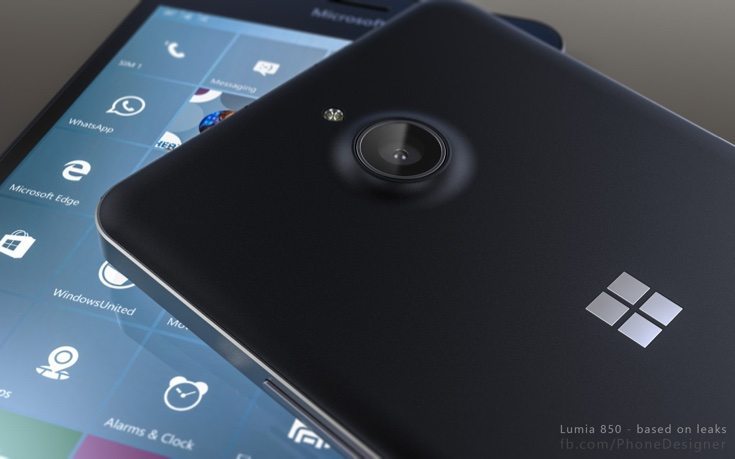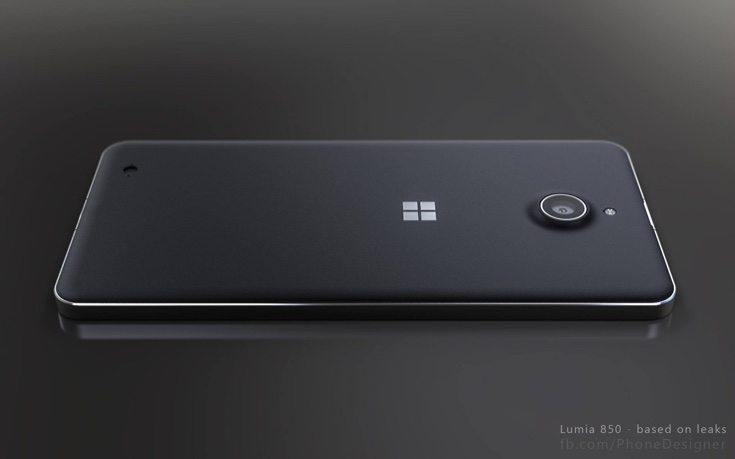 While we're pleased to see these new renders, we're still unclear about if and when the Lumia 850 will launch. However, it could be that the recent surge of leaks mean we'll hear something official soon. A recent specs rumor tipped a Snapdragon 617 processor and 5.7-inch display with Full HD resolution, but for now it's a case of wait and see.
Have you been tracking recent developments for the Microsoft Lumia 850? If so, what are your thoughts on these new 3D renders of the device? It's always good to hear feedback so please send us a comment using the box provided below.
Source: Phone Designer (Facebook)
Via: NPU