Android Pay promo offers up Best Buy Gift Card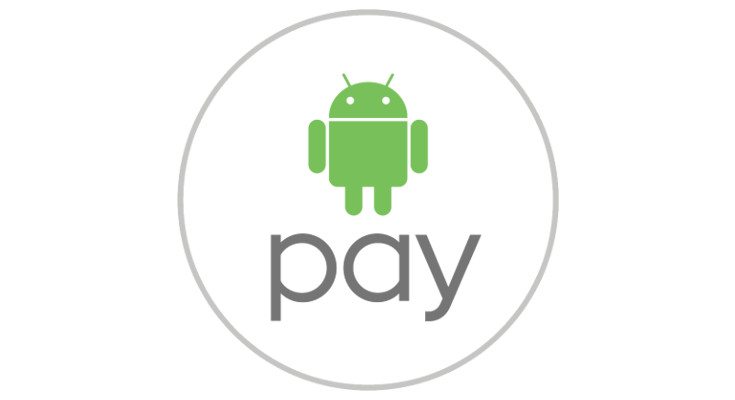 If you've been keeping up with the mobile payment scene, you know that companies are vying hard for customers attention this year. A new Android Pay promo has just been offered up by Google, and it's something you'll want to look into if you own a Nexus device.
We recently told you about Walmart Pay and unless you've been living under a rock, you already know about Apple Pay. Android Pay is another solution in the sea of mobile payment systems, and they really want your business… if you own a Nexus. While limiting your consumers is never a great option, folks that rock a Nexus can pick up a $20 gift card for Best Buy.
The Tap with Nexus promotion is in partnership with Best Buy and its one of the easier promos we've come across. Users simply need to make a purchase with Android Pay through their Nexus handset between now and December 31st to pick up a $20 gift card from Best Buy. The deal appears to be good for any purchase, so you won't have to spend much considering all the places that take mobile payments these days.
If you want to take advantage of the Tap with Nexus promo, you will have to have a Nexus-branded slate or phone but you're solid as long as you have the Nexus 4 or better. Obviously, you will also have to reside in the states as Android Pay has yet to go global. Hit up the link below if you want more details or are ready to get started with Android Pay.