Huawei Mate 8 US release date rumored to arrive early next year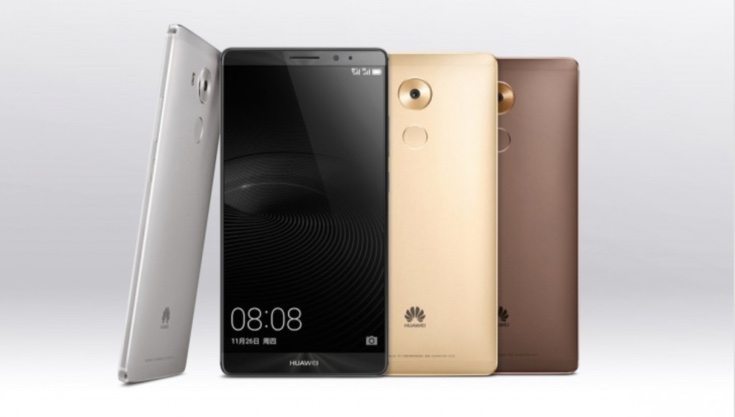 The Huawei Mate 8 is one of the better handsets on the market, but it's not exactly easy to come by depending on where you reside. The Huawei Mate 8 US release has been the subject of some debate, and today a new rumor says the smartphone will get a stateside release along with another new handset from the company.
Things have changed quite a bit on the Android side of the smartphone world over the past few years. Samsung and HTC were arguably the biggest names along with Sony, but manufacturers like Huawei crept in and made an impact. The Nexus 6P and Huawei watch certainly helped their cause in the states, and all signs point towards a Huawei Mate 8 US release early next year.
The Wall Street Journal is reporting that Huawei will bring the Huawei Mate 8 and the Huawei Honor 5X to CES in January. That's right around the corner, and the company is said to launch the devices in the US soon after that. In addition to those two handsets, they could also unleash a smaller version of the Huawei Watch, something we briefly touched on yesterday. Needless to say, the Huawei Mate 8 US release will be the one to watch thanks to its flagships features and reasonable price tag.
At the moment, you'll want to take the Huawei Mate 8 US release rumors with a dose of salt, but make it a small one. The company is already one of the top mobile manufacturers in the world, and it makes sense for them to make a push into the US sooner than later.
Are you glad to see Huawei expanding their reach to the states or would you prefer another brand make the jump?