Report suggests Samsung and LG will stay 2K in 2016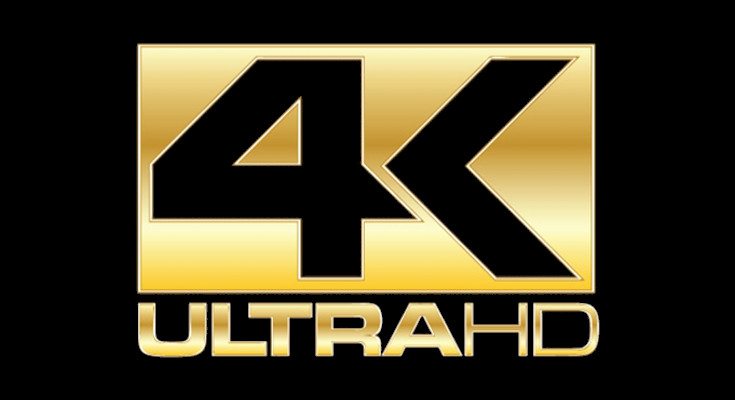 We have yet to see 4K take over the mobile world, and many companies are just turning to 2K panels for the first time. A new report suggests two major players in the smartphone world won't be joining the 4K club anytime soon as Samsung and LG are rumored to stay 2K in 2016.
A few years ago, you had a hot smartphone if it was sporting a resolution of 1,920 x 1,080 or FHD as we commonly call it. 2K panels were a bit futuristic and 4K on a smartphone wasn't something on many folks mind. Well, the prices have plummeted on 4K TV sets and it's only natural the tech starts making its way to smaller gadgets. If you had hoped for a 4K Samsung Galaxy S7 or LG G5 next year, you won't dig this next bit of news.
A report from the Far East has said that Samsung and LG will not adopt 4K tech for their mobiles next year. The main reasons for them sticking in the realm of 2K are valid as it's partly due to lack of 4K content at the moment along with issues the new display might bring to the phone. Those issues would be overheating and battery drain — two things you don't want on a new flagship. Considering Sammy and LG provide plenty of displays for other manufacturers, this doesn't bode well for a 4K revolution next year.
While some will be put off by the lack of 4K from Samsung and LG next year, it's a good thing if the tech isn't ready for primetime. We won't go into the argument about "will your eyes notice a difference" as they will, just like most folks can see a clear difference between 1080p and 2K with proper content and a good display. With that in mind, you can bet the farm we will still see a handful of 4K ready devices next year from Sony and other manufacturers.
Will you be disappointed if you have to wait a few years for a quality 4K phone display?
via – GforGames         source: inews24