Moto X Pure Edition price dips to $350 through Amazon today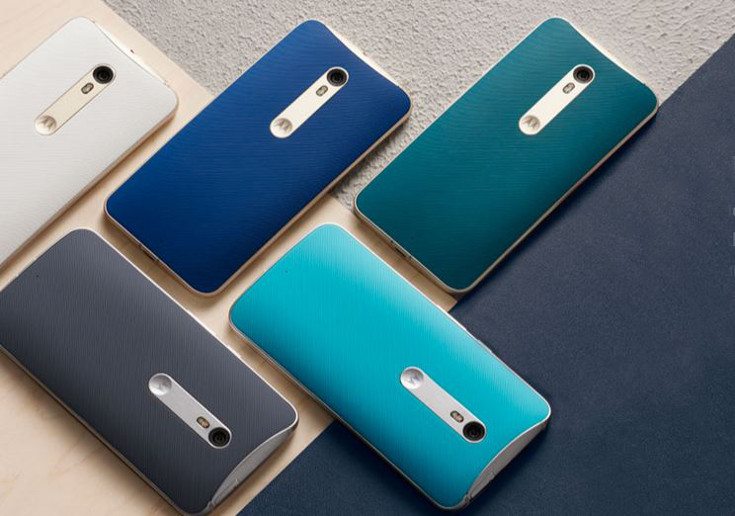 We're about a week away from Christmas, but Amazon is one of the few places left to guarantee a speedy delivery for the next several days. They have also unleashed a great Daily Deal for phone aficionados as the Moto X Pure Edition price has dropped significantly.
If you shop on Amazon, you are no doubt familiar with their flash sales and Daily Deal promotions. Today's big steal is coming from Moto in the form of the Moto X Pure Edition, which has temporarily dropped to $350 unlocked. It was one of the cleaner releases of the year thanks to that "Pure" Android experience, and the specs are certainly nothing to scoff at either.
If you missed our previous coverage of the Moto X Pure Edition, here's what you can expect. The speedy Snapdragon 808 will power the handset with some help from 3GB of RAM, and the model on sale has 32GB of internal storage. Other features to note include a large 5.7-inch QHD panel, 21MP/5MP camera combo, fast charging, a 3,000mAh battery, 4G LTE, and the latest version of Android.
As with all of the company's Deal of the Day promos, the Moto X Pure Edition sale isn't going to last long. The offer is only good for a day, and it's quite the savings considering the handset would normally set you back $450 without the discount.