Microsoft Lumia 550 launches for India at Rs. 9,399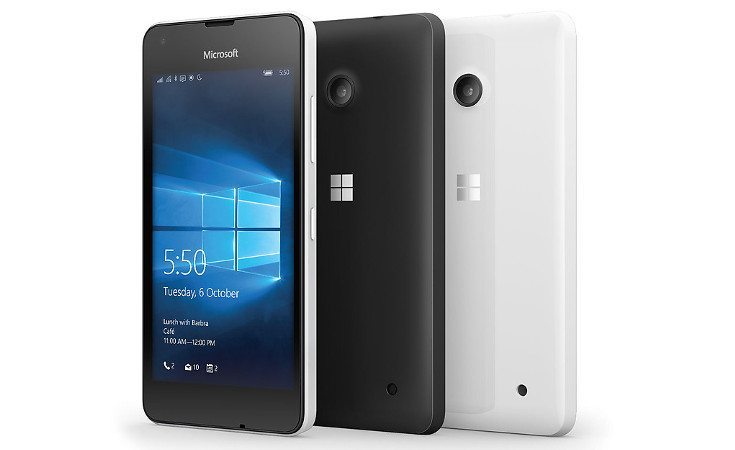 Microsoft made a lot of people happy when they announced their new Lumia's this year, and consumers in India are going to meet the smallest model soon. The Microsoft Lumia 550 is coming to India in a few short days and it will be priced at Rs. 9,399
The Microsoft Lumia 950 and the 950 XL are the cream of the crop when it comes to Windows handsets in 2015. That said, they aren't exactly cheap which puts plenty of consumers out of the running when it comes to the new flagships. The Microsoft Lumia 550 is a different beast altogether, and after a lengthy wait, we finally have a release date and price for the region.
The Microsoft Lumia 550 is the mid-range counterpart to the company's new flagships, but still has plenty to offer if you dig the Windows Mobile OS. A quad-core Snapdragon 210 clocked at 1.1GHz will provide the horsepower with a bit of help from 1GB of RAM, and the internal storage clocks in at 8GB, but is expandable through the usual means. A 2,100mAh battery, 5MP rear camera, 2MP front-facing camera, 4G LTE and Dual SIM round things out for the handset along with Windows 10.
As is usually the case, the Microsoft Lumia 550 still isn't available to purchase in the region, but you won't have long to wait after today's news. The smartphone is set to roll out on December 23rd in Black and White for Rs. 9,399.
Are you glad to see the Microsoft Lumia 550 finally arrive for India?
via – Windows Central