New ZTE feature phones ZTE-C V8 and U288+ receive certification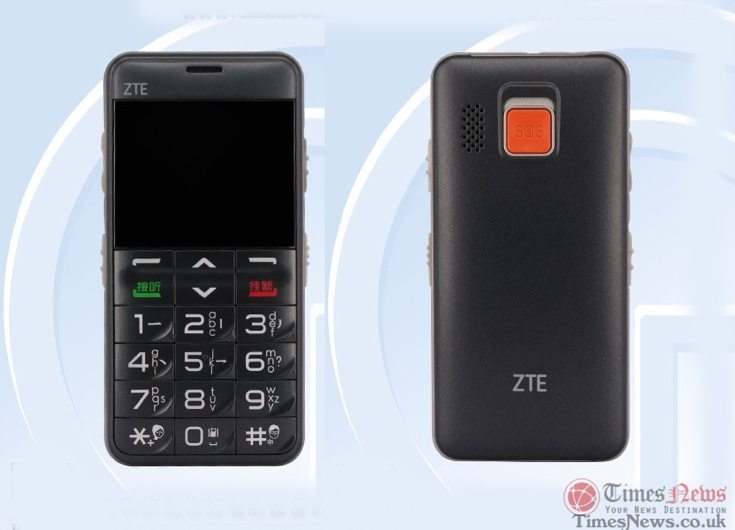 We spend the majority of our time at Phones Review reporting on the latest smartphones, but we shouldn't forget that there's still a call for feature phones in some markets. Some new ZTE feature phones, the ZTE-C V8 and ZTE U288+ have just received certification, so it's likely that they will be officially launched soon.
Both of these feature phones have now passed through Chinese regulatory authority TENAA, and we can expect them to have very low prices. The documentation for certification reveals some specs as well as images for these two phones, so we have a good idea of what to expect when they are released.
We'll start with the ZTE-C V8, which has a 0.192GHz single-core processor, and a 2.4-inch non-touch display with resolution of 320 x 240. It has 64MB of RAM, and 128MB of internal storage than can be expanded to 8GB with the storage slot. It has a 3-megapixel rear camera but no front-facing snapper, and supports USB, GPS, and Audio-Video player but lacks FM radio. The handset measures 133.5mm x 64mm x 21.5mm and it weighs 205g so it's pretty hefty. It will be offered in a black color as shown directly below.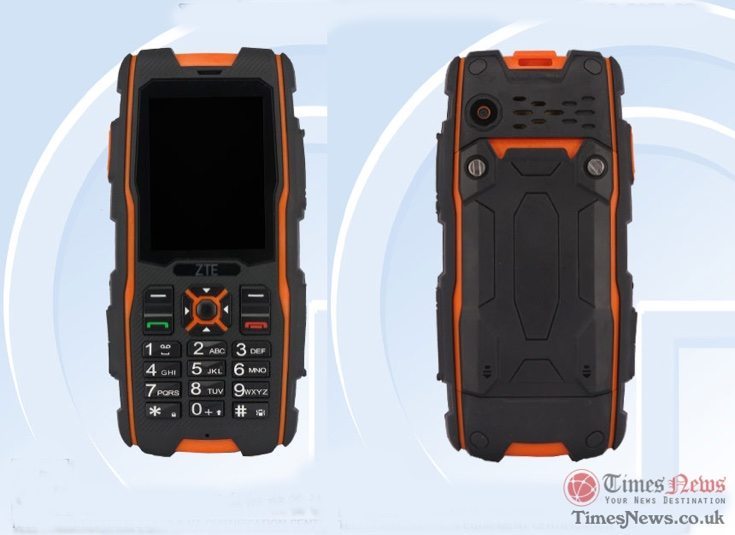 Moving on to the ZTE U288+ (image below) we can tell you that this has a 0.26GHz single-core processor, and the same size display and resolution of the first phone. It has 32MB of RAM, and 128MB of internal storage, expandable to 16GB. The camera on this one has not been specified, but we do know it has a 1000 mAh battery. It's a much lighter phone than the first as it weighs in at 100g. It measures 119.5mm x 58mm x 15mm and supports USB, Audio/Video player, and FM radio. This one will come in several color choices including black, gold, red, and white.
Very often once new phones go through the TENAA process we see them officially unveiled shortly afterwards, so we expect an announcement on these two new ZTE feature phones very soon. It's likely that they will only launch in China. Do you have any interest in the ZTE-C V8 or the ZTE U288+?
Via: Times News