Kult 10 overview and unboxing look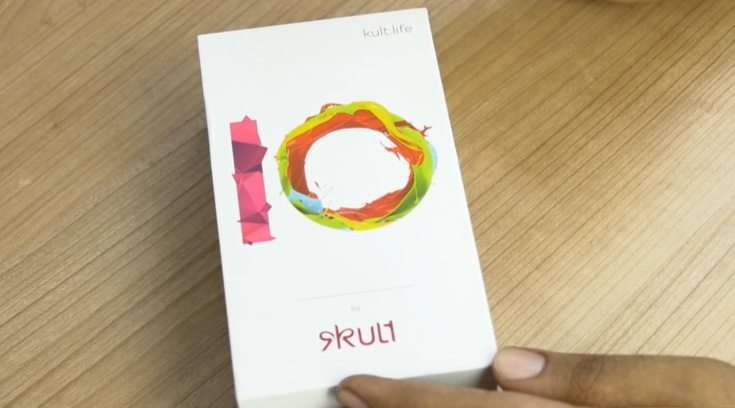 Last week the Kult 10 smartphone launched in India and it's a 4G LTE handset with a competitive price. We've seen quite a lot of interest in this device from a new manufacturing brand, so we thought some readers might like to check out a Kult 10 overview and unboxing look.
You can check out full specs, availability and more for the Kult 10 in our launch article on the phone, but key specs include a 64-bit quad-core processor, 5.5-inch HD display, and for a budget device an impressive 3GB of RAM. There's also a 13-megapixel rear camera and 5-megapixel front-facing unit, and it launched on Android 5.1 Lollipop and has been promised an upgrade to Android Marshmallow at some point. The price of the Kult 10 is Rs. 7,999.
For the unboxing we've embedded a video below this article from Fone Arena. This offers an 8-minute look at the device so you have an opportunity to see the handset from all angles. It begins by showing the packaging and then proceeds with the unboxing. The handset is removed and after a brief first look the other contents of the box are revealed.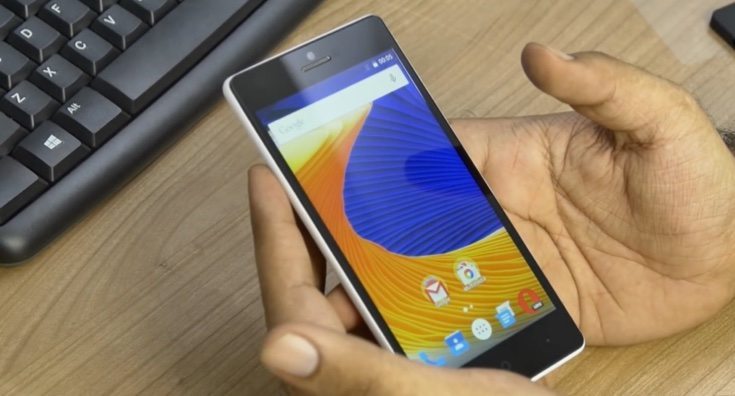 Interestingly the handset is in a black color, but the first thing out of the box after the handset itself is a white back cover so that you can change the look if you like. The reviewer shows how easy this is to fit if you choose to. Other box contents include a screen protector, quick startup guide, charger, and USB cable. After this you'll get a better look at the Kult 10 and a tour around the handset. The back of the device is also removed to reveal the microSIM card and nano SIM.
Along the way you'll also hear some of the specs and what the reviewer thinks of the design and build. Towards the end the phone is powered up. You'll get a chance to see it in action and it's noted that occasionally the phone feels a bit laggy. It will certainly be interesting to see if this new brand can find a niche among the many other smartphones available in India.
When you've taken a look at the video below this article showing the Kult 10 unboxing and overview, we'd welcome your comments. What are your first impressions of the new Kult 10? Are you considering this as your next smartphone purchase?
Source: Fone Arena (YouTube)
https://www.youtube.com/watch?v=jVv3nbpdgrI://