Galaxy S3 Marshmallow update available with CyanogenMod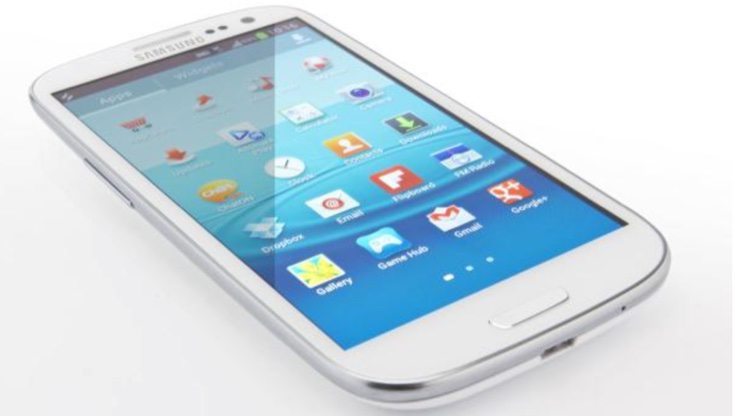 The Samsung Galaxy S3 released back in 2012 and of course at that time it was a flagship smartphone. The last Android update it received was for Android 4.3 Jelly Bean. After that the updates stopped so it won't receive the official upgrade to Android 6.0 Marshmallow. However, there is a way of getting the Samsung Galaxy S3 Marshmallow update, as it's available with CyanogenMod.
The Galaxy S3 released on Android 4.0.4 Ice Cream Sandwich and missed out on the official KitKat update, so it was also not included on the list of Samsung devices expected to receive Android Marshmallow. It's good news therefore to hear that this phone can run 6.0 Marshmallow with the use of a custom ROM.
This has been grated via CyanogenMod 13, which has just been updated to the Android 6.0-based version and supports the Galaxy S3. Given the age of the phone some might be surprised that the CyanogenMod update still supports the Galaxy S3. However, the fact that the phone is one of the best selling handsets ever and is still being used by plenty of people will ensure this news will be welcomed.
We do need to point out though that this method of updating devices is not for everyone, and you should only attempt it if you know what you're doing. Also this is a nightly CyanogenMod build so shouldn't be used for your daily driver because of stability issues. Therefore we cannot recommend it or be responsible if things don't go to plan. However, we know that many of our readers enjoy this aspect of owning an Android handset so bring you the news so that you can make an informed decision.
You can find the necessary download links for CyanogenMod 13 for the Samsung Galaxy S3 at the source below. Are you tempted to try out Android 6.0 Marshmallow on your Galaxy S3? Let us know with your comments.
Source: CyanogenMod
Via: Phone Arena