LG could show off Rollable Displays at CES 2016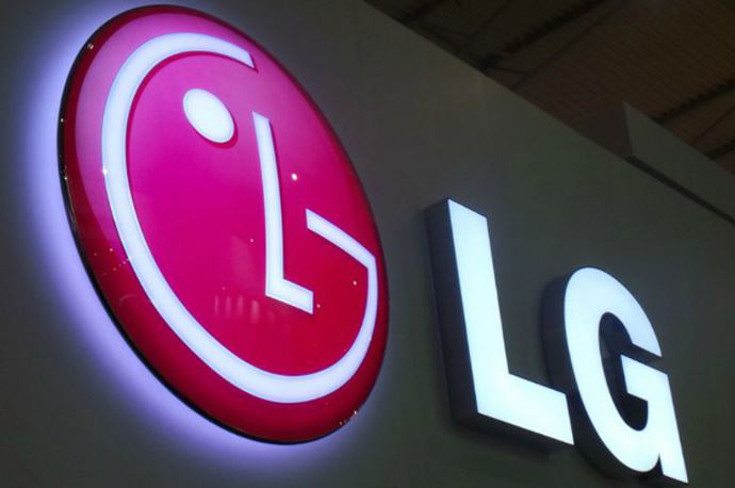 If you keep up with the wild world of smartphone tech, you've probably heard rumors about foldable or rollable displays. We're supposed to see the former sometime next year, and a new rumor suggests an LG rollable in the works, and we may get a look at it next month.
Sammy impressed plenty of folks with their curved edge displays, and we've seen a number of manufacturers opt for the 2.5D look this year as well. Foldable and rollable displays are still the things we see in sci-fi flicks, but that's expected to change in the near future. LG display should be at the forefront of the foldable revolution and their first rollable display is rumored to arrive at CES 2016.
Before you start throwing money at the screen, the LG rollable display isn't quite ready for primetime. An official from the company was quoted by the Korea Times as saying they are already "holding key technologies to develop rollable OLED displays." That said, they haven't produced the panels in bulk so far as the market demand is there yet. Whether they mean for consumer electronics or smartphones and slates, we don't know but we can assure them they demand will certainly be there when it comes to portable tech.
Every time there is a big tech event like CES 2016, there are always rumors of products being shown off behind closed doors. The LG rollable displays could actually be on the show floor this year but for now, we're going to file this one away as we'll believe it when we see it.
Do you think LG will actually show off a rollable display at CES next year?
via – GforGames     source: Korea Times