New Chromecast games go live for the Holidays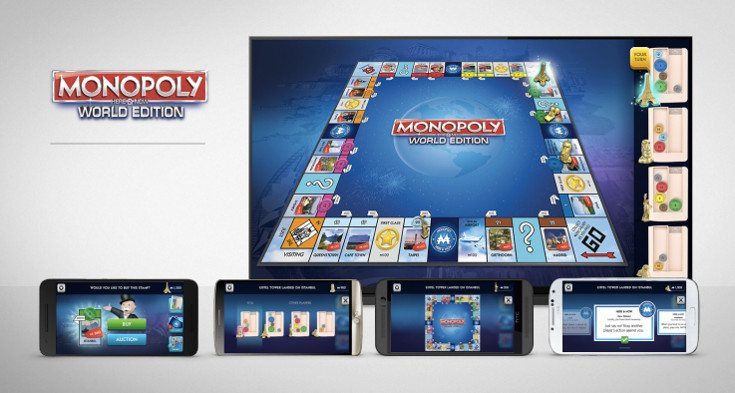 Stocking stuffers come in all shapes and sizes. The Chromecast has been one of the more popular ones since it was released, and that doesn't appear to be changing anytime soon. A new batch of Chromecast games have been unleashed for the holidays, including a fan favorite involving some feathered friends.
There was much ado about Apple finally allowing gaming on the new Apple TV's, but it's a trick Chromecast users have known about for some time. Many were able to mirror games to the big screen before actual Chromecast games hit the Play Store, and today we're pleased to announce that several new titles have been optimized for the powerful streaming dongle.
First up is a franchise plenty of folks will be familiar with in Angry Birds. Rovio has brought Angry Birds Friends to the Chromecast, but if you don't enjoy flinging fowl around, you could always go racing in Driver Speedboat Paradise from Ubisoft. If you prefer to prove your dominance over friends and family members, there is Monopoly Here & Now, Yahtzee Blitz, Scrabble Blitz 2.0, The Game of Life, and Risk.
The new Chromecast games are ready to roll and you'll be able to find them in the Play Store or through the Chromecast app. That brings the total to well over 40 Chromecast games currently listed with more on the way in the coming year.
Are you glad to see developers like Hasbro and Ubi hop on the Chromecast bandwagon?