Google Year-End Sale offers up deep discounts for Gamers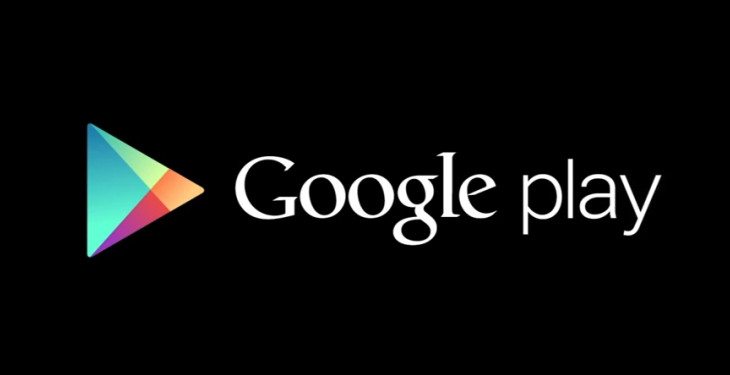 A few days back Google unleashed their annual Year-End sale, and with it came loads of deals on Books, Movies, Music and Games. We're going to focus on the Android games today as there are a number of great titles available with some rolling in at only 10-cents each.
Google throws several types of game and app sales throughout the year, but their Year-End sale is usually the best one. Things are no different this year, and while several of the games have been featured in the past, there are plenty of new ones including some fan favorites that were fairly expensive before.
First up are the titles that will set you back 10-cent to 50-cents which include Minecraft Story Mode, NBA JAM, Ravensburger Puzzle, Rayman Fiesta Run, Riptide GP2, Dark Echo, and Hitman Sniper. The dollar games are better with standouts like Lara Croft GO, Surgeon Simulator, Lego Batman Beyond, Pacman CE DX, Joe Danger, and the trippy Deep Under Sky just to name a few. On the high end are solid discounts on This War of Mine for $4.49, Civilization Revolution 2 at $4.99 and Final Fantasy Tactics for $6.99.
If you're a game, you'll be familiar with plenty of the titles listed in the Google Year-End Sale, and we can honestly say there is a little something for everyone. If gaming isn't your cup of tea, you'll still want to hop on over to the Play Store and checkout their deals on Apps, Movies and other types of media.