Airtel rolls out the Wynk Games Store for India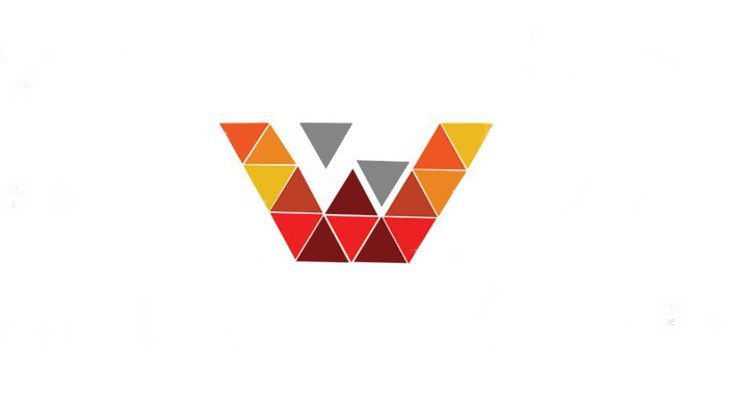 The majority of us gets our Android games from Google Play or Amazon, but regional restrictions can be an issue for some. If you're a gamer residing in India, we've got some good news as Airtel has announced the Wynk Games Store for consumers in the region.
The Wynk Games Store is a subscription-based service for Android games where users will get a selection of premium titles for one monthly price. Games included in the service will be of the paid or premium nature and sans ads or in-app purchases. In a fun twist, users will be able to game out offline without a Wi-Fi or data connection once they've downloaded the game.
As gaming subscription service is not going to succeed without a solid platform and great games. That's where Playphone steps in to assist on the backend of the service and help developers bring their game over to the platform. As for the games, there seems to be a solid selection with titles like Real Cricket 14, Colin McRae Rally and over 2,000 other games.
If you reside in India and want to get started with Wynk Games, you'll have to snag the .apk file from their official site as these types of services typically don't fly in the App Stores. If you have an Airtel data pack, you'll get a free subscription otherwise it will set you back Rs. 29 per month while it's in the "Beta" phase and jumps to Rs. 99 per month for anyone else in the region looking to give it a go.