Meizu PRO 6 specifications may include the Exynos 8870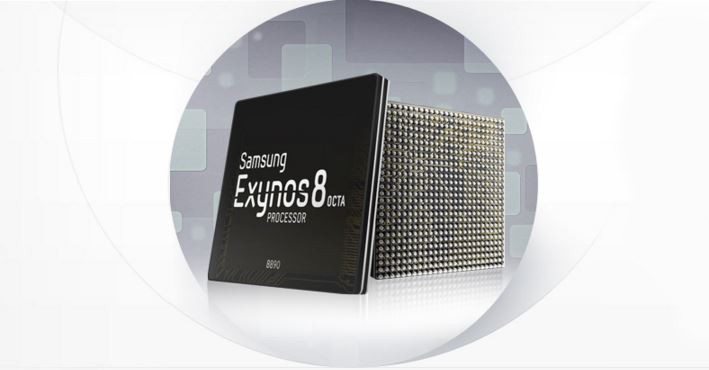 In the smartphone world, we are often hit with the question of how much power is enough. For some users, the answer is simple as the more horsepower, the better. If you fall into that category, you'll be pleased with a new rumor regarding Samsung's Exynos 8870 processor.
Most folks have learned that Samsung started producing their own mobile processors, and while the days of the Snapdragon are far from over, Samsung is definitely branching out. Fans of the manufacturer are probably already acquainted with their speedy Exynos lineup, and a new rumor suggests the 64-bit Exynos 8870 processor will be coming to the Meizu PRO 6.
The Meizu PRO 5 currently sports the Samsung Exynos 7420, and a new rumor says the next model of that handset will get an upgrade in the form of the Samsung Exynos 8870. That chip is said to be the next step down from the SoC Samsung will use in the Galaxy S7 next year, the Exynos 8 Octa 8890. Needless to say, the processor will have plenty of pop as the current 7420 is beastly already and I've had no hiccups running anything on my Galaxy S6 Edge Plus.
We're going to leave the salt shaker line out of this one, as it seems likely that the Exynos 8870 processor "could" arrive in the Meizu PRO 6. The previous model was just released in October, so there should be plenty of time to slot the new processor into their upcoming model next year.
via — Fonearena        source: mydrivers