Ramos M7 breaks cover with 5,000mAh battery and LTE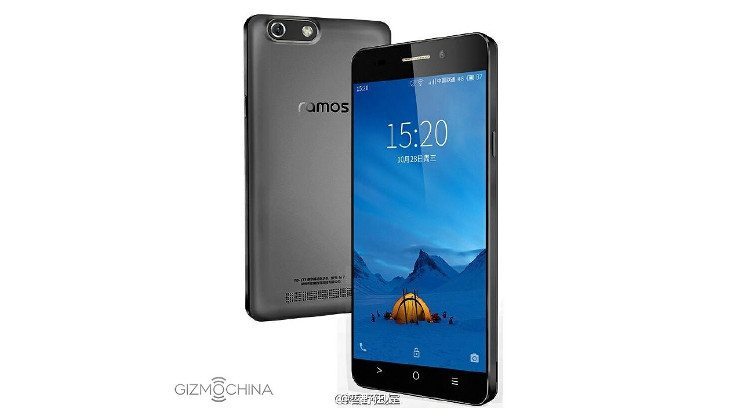 The last time we took a look at a handset from Ramos it was the MOS1 Max with its massive battery. Well, a new smartphone is making the rounds in the Ramos M7, and it's specifications have come to light ahead of an official announcement.
The Ramos Mos 1 and the Ramos Q7 are just a couple of handsets the company has rolled out this year, and each of those devices had features that made it well worth a look. The Ramos M7 continues that trend, and while it isn't a flagship like the Galaxy S6 or the iPhone, it's a solid mid-ranger with a very large battery.
While we wait for major manufactures to adopt bigger batteries, Ramos is well ahead of the game. The Ramos M7 is going to come with a 5,000mAh battery that also doubles as a power bank in case you want to juice up another gadget. That said, the rest of the Ramos M7 specs are nothing to scoff at considering you're getting an octa-core MT6753, 2GB of RAM, 16GB of storage and a 13MP/5MP camera combo. Other features to note include a 5-inch 720p display, Dual SIM connectivity, 4G LTE, and Android 5.1.
If you're looking to get your hands on the Ramos M7, you'll have to reside in China or be prepared to import. We don't have a price or firm release date for the handset at this time, but it will be available in Coffee Brown, Sky Gray and Champagne whenever it lands.
via – Gizmochina