Latest iPhone 7 concept designs, take your pick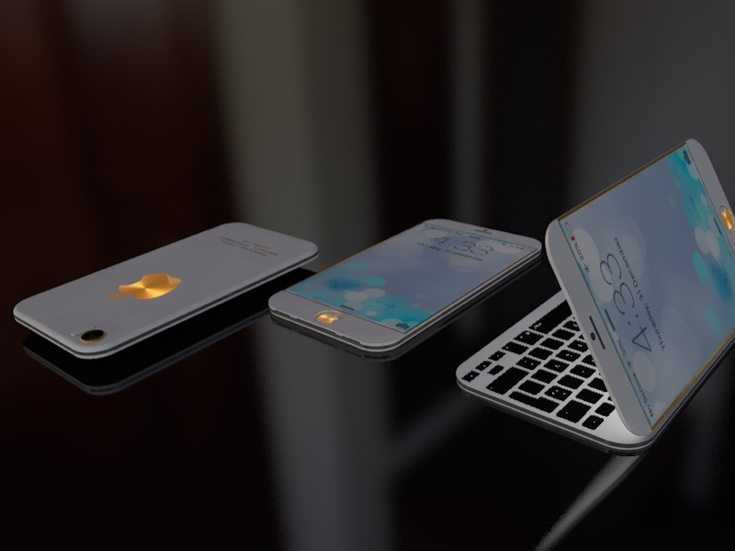 Apple's iPhone 7 release is not expected until later this year but we're already seeing plenty of leaks and rumors. As well as this we've also covered numerous concept ideas giving us tantalisers of how it could look. Today we have two of the latest iPhone 7 concept designs to share, and you can take your pick of which you prefer.
Concept designers often have very different ideas about future smartphones and what they might offer. Some are pure flights of fancy while others are often very close to the real deals when they are finally made official. The first iPhone 7 concept that you can see in the next two images below comes from designer Justin Quinn.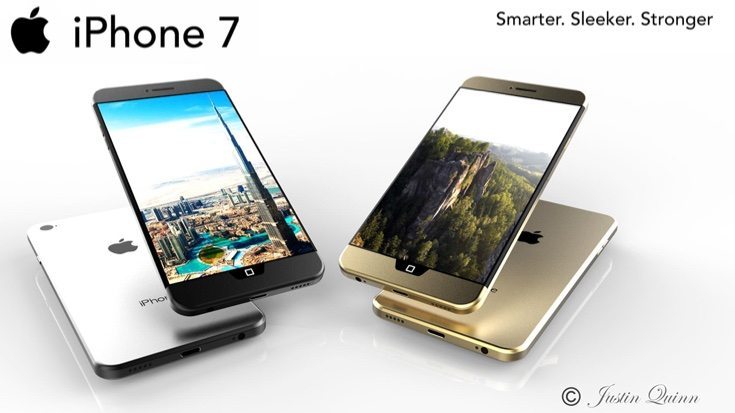 The renders for this handset emphasises the Home button, and the build features a stronger aluminum metal frame for extra durability. It has a virtually edge-to-edge display and rounded glass to the sides. The speakers are along the top and the bottom edges of the handset offering true stereo sound. The capacitive Home button is pressure sensitive and one of the color options is a very attractive Blue Zinc.
The second new iPhone 7 concept in the further images below offers something very different. It's called the iPhone 7 Pro and was envisioned by designer Michael Muleba. A standout feature of this idea is an integrated physical keyboard that appears to be connected via some kind of hinge system, as well as an internal display for when using the keyboard. The handset still seems slim considering it has the hidden keyboard and two displays.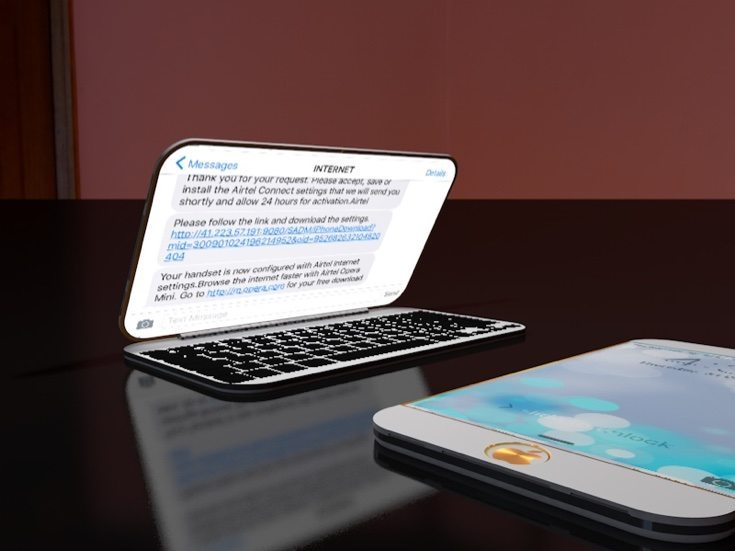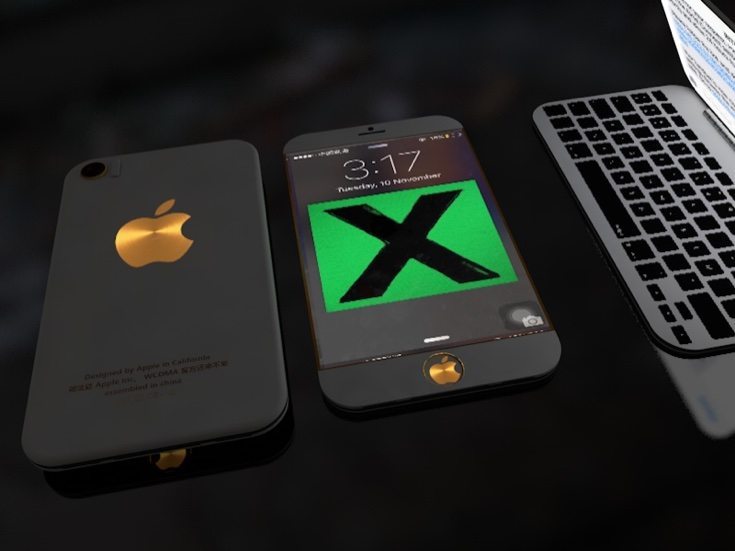 The designer imagines the device with a 2.8GHz processor and 20-megapixel Clear View camera. It looks as though it has a metal build and there's a gold Apple logo on both the reverse of the handset and on the Home button. The gold logos don't complement the silver colored handset in our opinion, although you might disagree?
The first of these designs offers something much more plausible for a new iPhone, so your vote of these concept visions might go to this one. However, some might prefer the rather more far-fetched iPhone 7 Pro design, although it's highly unlikely we'll ever see anything like this from Apple. We've shown a few of the images here but you can see more of both of them at the links below.
Do let us know which of these two iPhone 7 concepts you favor using the comments box below. Is it the first design from Justin Quinn or the second design from Michael Muleba that you prefer?
Via: Concept Phones (1) (2)
Source for first design: Behance