LeTV gearing up to release a Super Cycle and Le 3D Helmet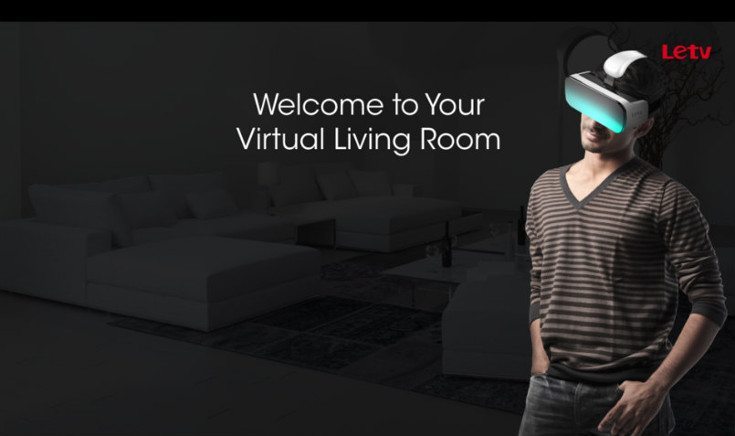 LeTV surprised us several times last year, and today they did it again with a new mobile accessory. The Le 3D Helmet has been announced as a solution to the Samsung Gear, but with a few interesting twists that are going to grab VR enthusiasts attention.
Details are a bit vague, but the LeTV Le 3D Helmet is a bit of an oddball. It's said to have a 5.5-inch Sharp 2K LCD display with a resolution of 2,560 x 1440… basically what you'll get with the Gear VR but with a different type of panel. The display will have a 70-degree field of view and there is a USB Type C port to connect your handset for the input. That means you should be able to use it as a general viewer of sorts along with Cardboard-based VR games although we're really not sure how it will work at the moment.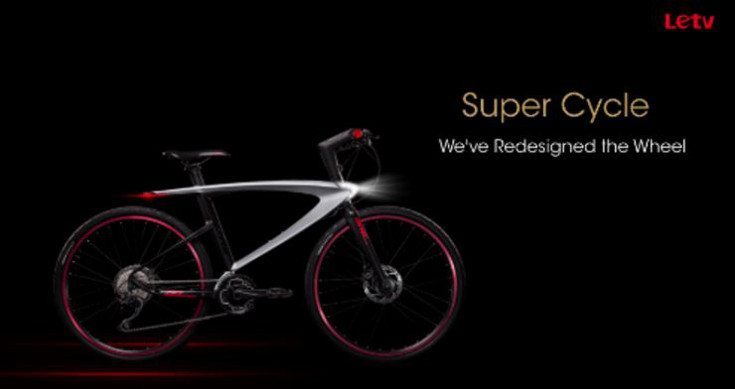 In addition to the LeTV Le 3D Helmet, the company also introduced a new set of Bluetooth Headphones and the Super Cycle. As the name implies, the Super Cycle is a bicycle, but it's connected with Wi-Fi and 3G connectivity and includes a PTT walkie-talkie. Needless to say, it can track several different types of data on your ride and the pedaling will keep those components charged up. It also has a fingerprint scanner because why not.
While we still expect to see a few smartphones from LeTV this week, we did not expect the Le 3D Helmet or the Super Cycle. You probably won't be able to stroll into your local electronics shop and pick either of those up anytime soon, but we'll keep our fingers crossed and keep you in the loop as we learn more.