Huawei MediaPad M2 10 prices start at $349, release set for Q1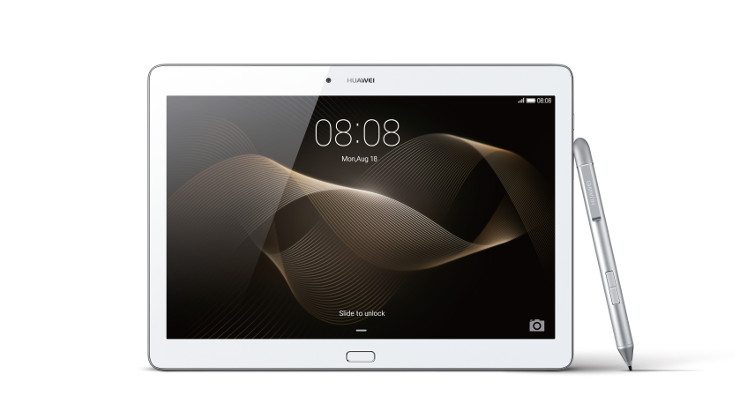 The 8-inch version of the Huawei MediaPad M2 dropped last summer, but it appears the company isn't done with the slate yet. A larger version of the Huawei MediaPad M2 10 has been announced today and you'll get a 10-inch form factor this time around.
The original Huawei MediaPad M2 has proved to be a popular little tablet wherever it's landed as it strikes a nice balance between performance and price. The same can be said for the Huawei MediaPad M2 10, it's not going to break the bank and the specs are nothing to scoff at either.
Huawei has produced a good looking slate with the larger Huawei MediaPad M2 10 thanks to a slim aluminum shell with a sandblasted finish. The 10.1-inch IPS panel features a resolution of 1,920 x 1,200, and you'll get 2GB of RAM and 16GB of storage on the regular model or you can opt for 3GB of RAM and 64GB of storage with the Huawei MediaPad M2 10 Gold Edition. That one also comes with a stylus, but both have a solid audio setup with four speakers, Clari-fi Audio Restoration, and SWS 2.0 surround sound.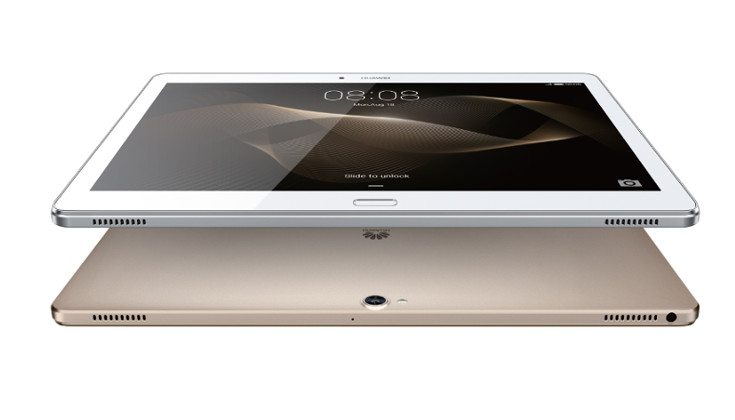 Cameras have gotten better on tablets over the years, and most folks will be thrilled with the 13MP snapper on the backside while the front-facing snapper is a more predictable 5MP. Bluetooth, Wi-Fi and the usual array of sensors are present along with a microSD card slot and fingerprint scanner — another uncommon feature for a slate. The device is expected to arrive running Android 5.1, but the battery size is unknown at this time.
The Wi-Fi edition of the Huawei MediaPad M2 10 will be available in sometime in Q1 of this year. The 2GB model is priced at $349 while the cellular variant is a bit more at $399. The premium 64GB Gold edition with 3GB of RAM will set you back $419 or $469, but only the Wi-Fi variant is mentioned for the US at this time.