The YING Drone from Tencent and ZEROTECH can be controlled with your mobile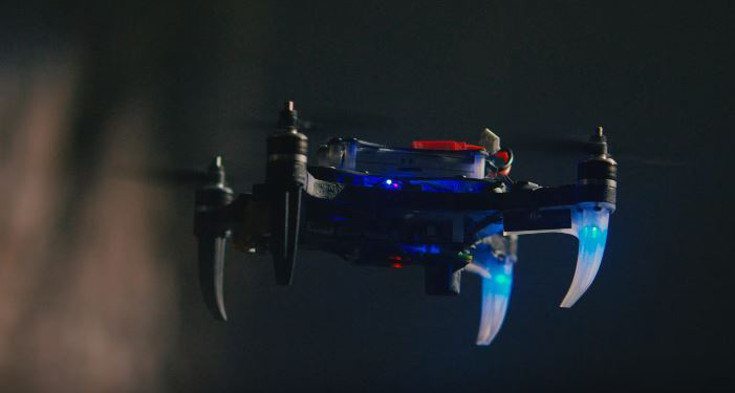 Snapdragon is a name folks know in the mobile world and their chips are found in plenty of consumer products around the globe. A Tencent ZEROTECH Drone dubbed YING will be one of the newest gadgets to carry the company's processor, and it's something to get excited about if you own a mobile device.
Drones and Quadcopter's have become extremely popular over the past couple of years, and that isn't something that's going to change anytime soon. We heard rumors that Qualcomm would be introducing something new for aerial enthusiasts today, and they've done just that with their Snapdragon Flight Platform and YING, the Tencent ZEROTECH Drone.
YING is a social drone of sorts as it's built to zip around and take video which can then be uploaded to social media sites Wexin and QQ. It can handle video at 1080p or pull of FPV at 720p and you'll be able to control it with a mobile device due to a Snapdragon Flight board based on the Snapdragon 801. Autonomous control, 4K video and several other cool features are mentioned as well. That said, there's still a lot we don't know as Drones and Quads can be fickle so how they perform with a mobile device remains to be seen.
If Qualcomm, Tencent and ZEROTECH can produce a good flyer with the YING Drone, they will have one of the hotter gadgets of 2016. As someone who's just delved into the world of Quadcopters, it is addictive and a hobby that's easy to get others into as well. Pricing and availability of the Tencent ZEROTECH Drone are still unknown, but it is set to make its debut in the first half of this year.