Asus ZenFone Zoom India availability probably before US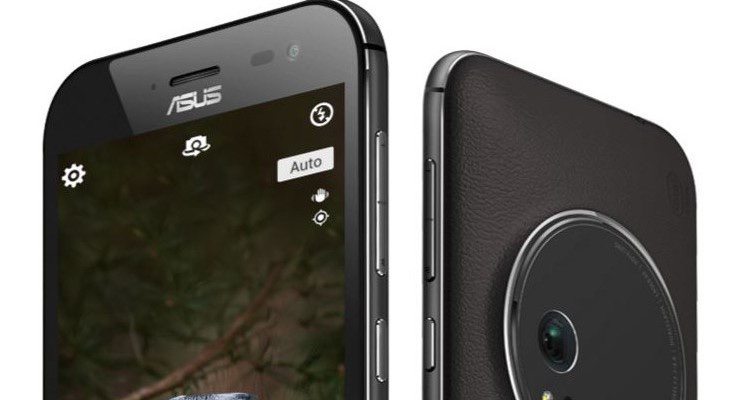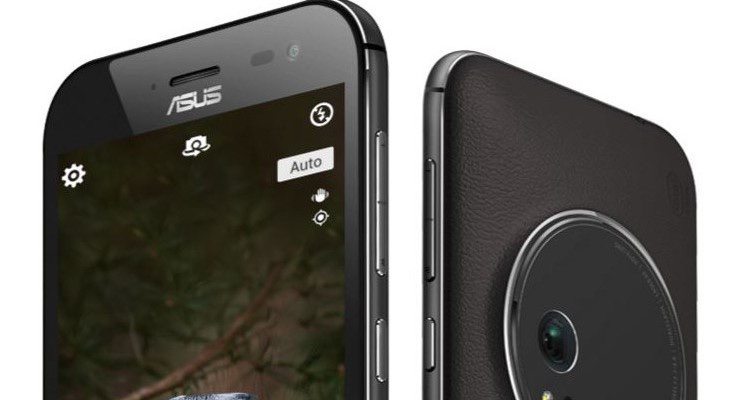 It was just yesterday that we gave news about the Asus ZenFone Zoom release in the US, after it was first introduced in Taiwan late last year. A stateside release was announced for some time in February. However, it now appears that Asus ZenFone Zoom India availability will probably be before the US, as an event is scheduled in Agra on January 22 and 23.
Although CES 2016 is now underway, the ZenFone Zoom was actually first introduced at CES 2015, so it's been quite a wait! As its name suggests, the Asus ZenFone Zoom is a camera-centric smartphone. The long time of waiting has generated plenty of interest, although some prospective buyers may have decided on an alternative by now. Nevertheless it's good to see that the phone will soon be arriving for sale in further regions.
Asus has begun sending out invites for a launch event in India, and while they don't specifically mention the ZenFone Zoom it's pretty clear that this will be the device that's unveiled. The company had already started teasing a launch, and the wording on the invitations gives the game away. The text includes, "Capture the minutest and every intricate detail of the majestic monument [the Taj Mahal] through the power of ZOOM," along with #GetUpClose.
There's no news on the Asus ZenFone Zoom India price yet, but we should hear this at the event. As a guide the price for the US has been announced at $399 and that's equivalent to around Rs. 26,500. Please remember though that prices often differ according to individual market so this is merely an indicator of the eventual price in India.
The Asus ZenFone Zoom will be available in Meteorite Black or Glacier White color options, and you can check out specs for the device in our previous article. It's worth noting that the US release details cite it as a single SIM handset, but it may arrive in a dual SIM version for India.
Have you been waiting for the Asus ZenFone Zoom India launch? What do you think would be a reasonable price for this smartphone? We always appreciate receiving your comments.
Source: Fone Arena